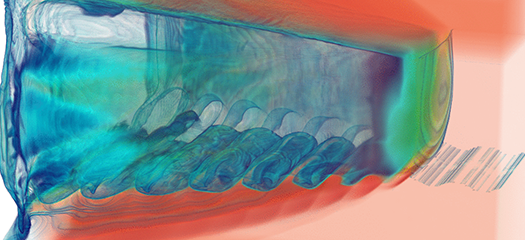 The MAPP incorporates multiple software packages into one integrated code so that multiphysics simulation codes can perform at scale on present and future supercomputers.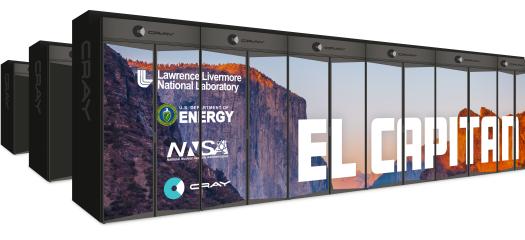 El Capitan will have a peak performance of more than 2 exaflops—roughly 16 times faster on average than the Sierra system—and is projected to be several times more energy efficient than Sierra.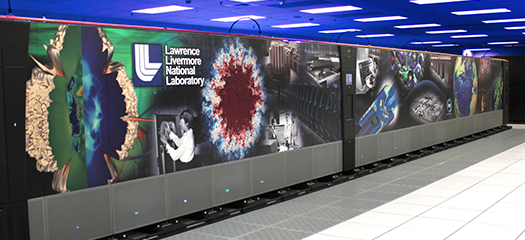 LLNL is home to the world's largest Spectra TFinityTM system, which offers the speed, agility, and capacity required to take LLNL into the exascale era.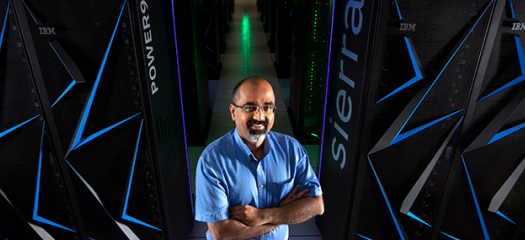 Computational Scientist Ramesh Pankajakshan came to LLNL in 2016 directly from the University of Tennessee at Chattanooga. But unlike most recent hires from universities, he switched from research…
Computer scientist Greg Becker contributes to HPC research and development projects for LLNL's Livermore Computing division.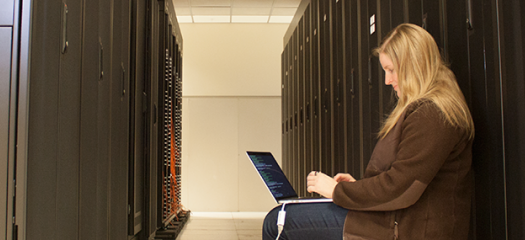 "If applications don't read and write files in an efficient manner," system software developer Elsa Gonsiorowski warns, "entire systems can crash."
The Exascale Computing Project has compiled a playlist of videos from multiple national labs to highlight the impacts of exascale computing.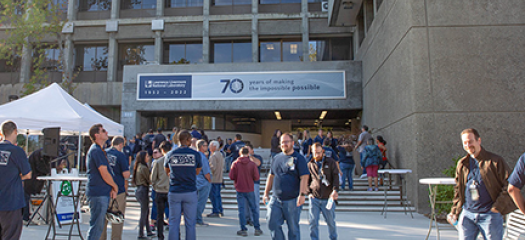 Employees gathered for the Lab's first-ever Employee Engagement Day, held Oct. 11. The event featured food, drink, informative displays, historical films and more.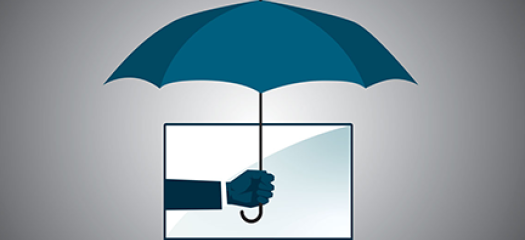 Climate change can bring not only heat, but also increased humidity, reducing the efficiency of the evaporative coolers many HPC centers rely on.