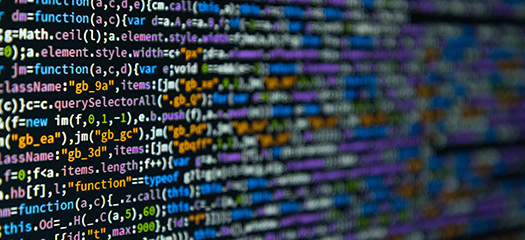 LLNL's Python 3–based ATS tool provides scientific code teams with automated regression testing across HPC architectures.
The RADIUSS project aims to lower cost and improve agility by encouraging adoption of our core open-source software products for use in institutional applications.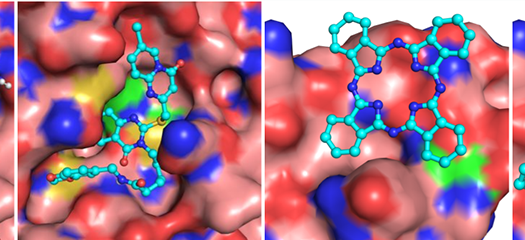 From molecular screening, a software platform, and an online data to the computing systems that power these projects.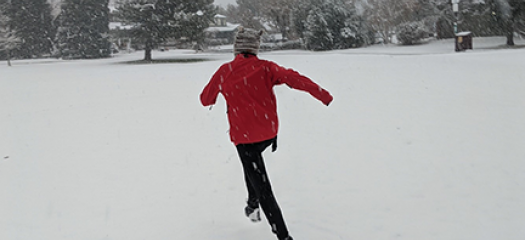 Computer scientist Vanessa Sochat isn't afraid to meet new experiences head on. With a Stanford PhD and a jump-right-in attitude, she joined LLNL to work on the BUILD project, Spack package…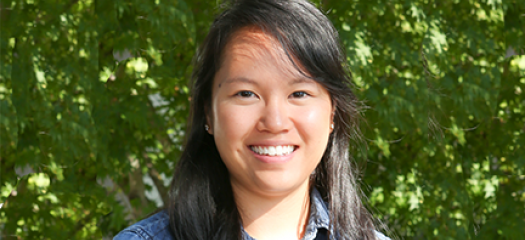 Computing relies on engineers like Stephanie Brink to keep the legacy codes running smoothly. "You're only as fast as your slowest processor or your slowest function," says Brink, who works in…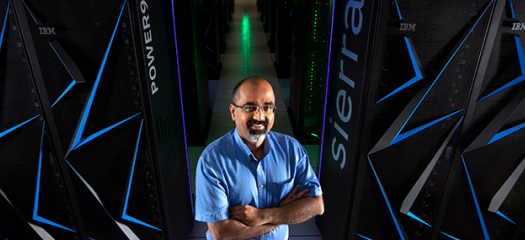 Computational Scientist Ramesh Pankajakshan came to LLNL in 2016 directly from the University of Tennessee at Chattanooga. But unlike most recent hires from universities, he switched from research…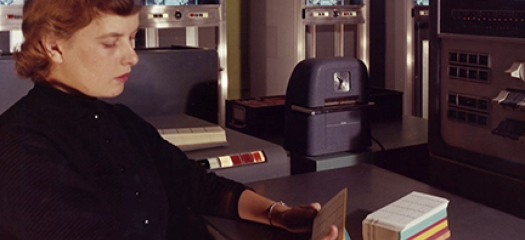 In recent years, books like "Rise of the Rocket Girls" and the book-turned-movie "Hidden Figures" have brought wider attention to the women who worked as "human computers" in the 1940s and '50s, improving missile and rocket design and determining the trajectories that made manned space exploratio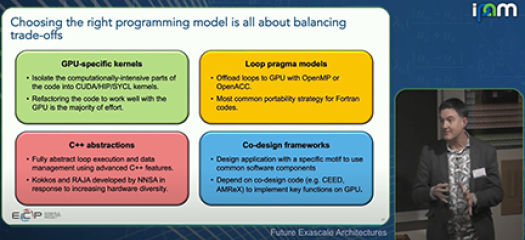 UCLA's Institute for Pure & Applied Mathematics hosted LLNL's Erik Draeger for a talk about the challenges and possibilities of exascale computing.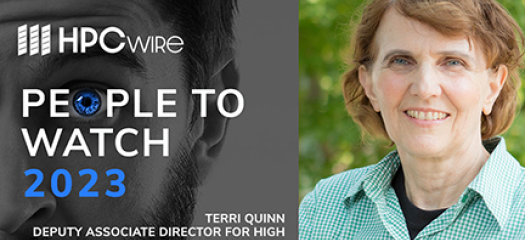 "I am delighted to be recognized by HPCwire," Quinn said. "I feel the recognition has as much to do with the stature of Livermore Computing as the opportunity I've had to contribute. "