Researchers develop innovative data representations and algorithms to provide faster, more efficient ways to preserve information encoded in data.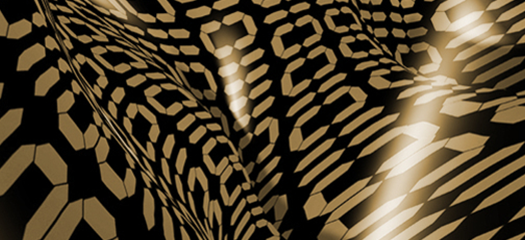 FGPU provides code examples that port FORTRAN codes to run on IBM OpenPOWER platforms like LLNL's Sierra supercomputer.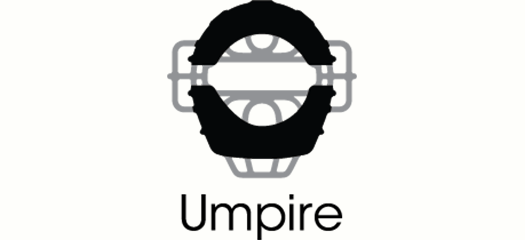 Umpire is a resource management library that allows the discovery, provision, and management of memory on next-generation architectures.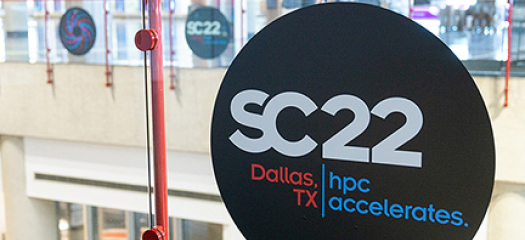 The 2022 International Conference for High Performance Computing, Networking, Storage, and Analysis (SC22) returned to Dallas as a large contingent of LLNL staff participated in sessions, panels, paper presentations and workshops centered around HPC.