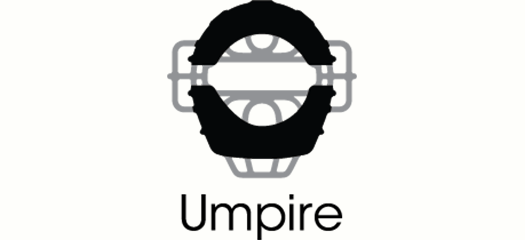 Umpire is a resource management library that allows the discovery, provision, and management of memory on next-generation architectures.
Users need tools that address bottlenecks, work with programming models, provide automatic analysis, and overcome the complexities and changing demands of exascale architectures.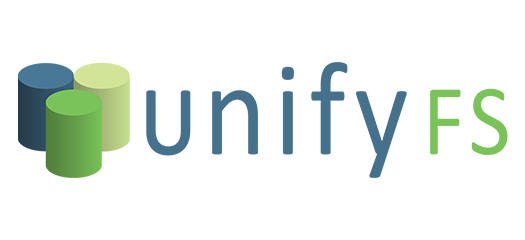 This open-source file system framework supports hierarchical HPC storage systems by utilizing node-local burst buffers.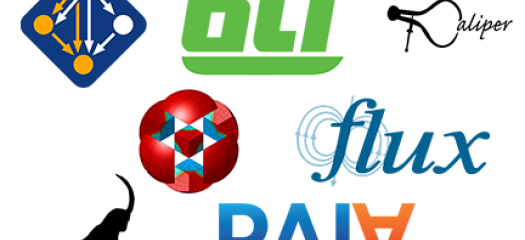 Learn how to use LLNL software in the cloud. In August, we will host tutorials in collaboration with AWS on how to install and use these projects on AWS EC2 instances. No previous experience necessary.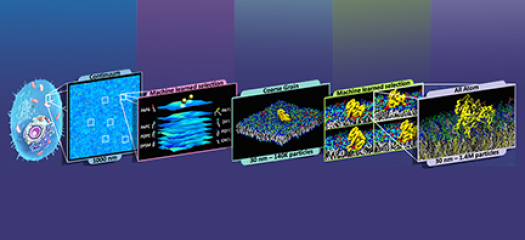 An LLNL team will be among the first researchers to perform work on the world's first exascale supercomputer—Oak Ridge National Laboratory's Frontier—when they use the system to model cancer-causing protein mutations.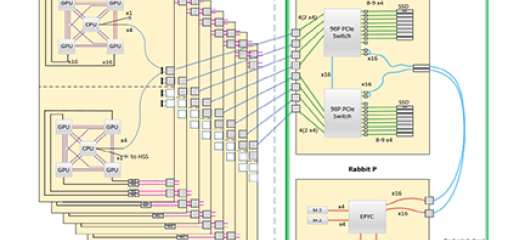 The Lab's upcoming exascale-capable supercomputer will see an implementation of a converged accelerated computing unit, or APU, hybrid CPU-GPU compute engine.