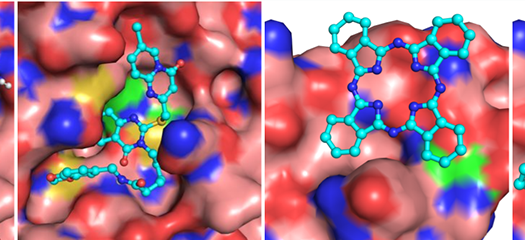 From molecular screening, a software platform, and an online data to the computing systems that power these projects.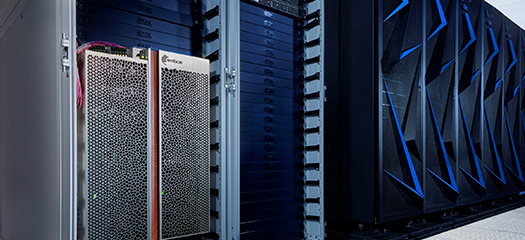 LC sited two different AI accelerators at LLNL in 2020: the Cerebras wafer-scale AI engine attached to Lassen; and an AI accelerator from SambaNova Systems into the Corona supercomputing cluster…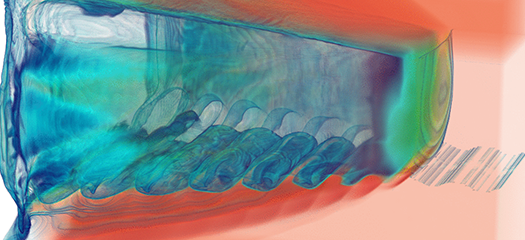 Multiphysics simulation codes must perform at scale on present and future massively parallel supercomputers, be adaptable and extendable, be sustainable across multiple generations of hardware,…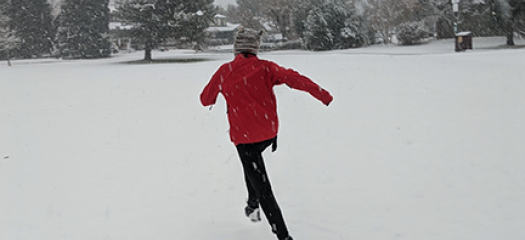 Computer scientist Vanessa Sochat isn't afraid to meet new experiences head on. With a Stanford PhD and a jump-right-in attitude, she joined LLNL to work on the BUILD project, Spack package…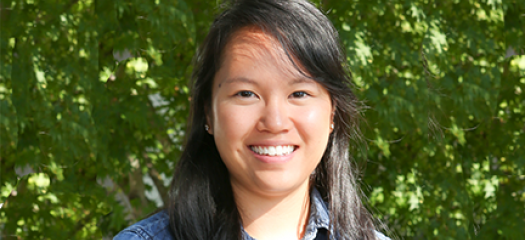 Computing relies on engineers like Stephanie Brink to keep the legacy codes running smoothly. "You're only as fast as your slowest processor or your slowest function," says Brink, who works in…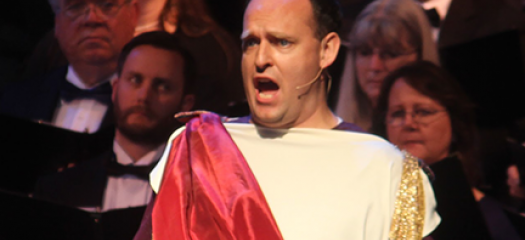 As group leader and application developer in the NIF Computing Applications Division (NIFC), Jarom has been working on the development and release of VBL++ (Virtual Beamline).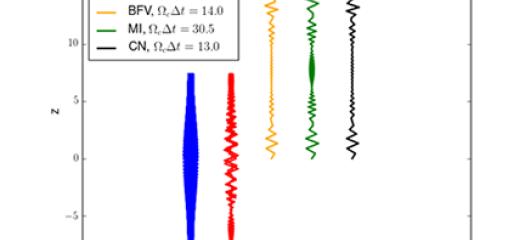 Highlights include power grid challenges, performance analysis, complex boundary conditions, and a novel multiscale modeling approach.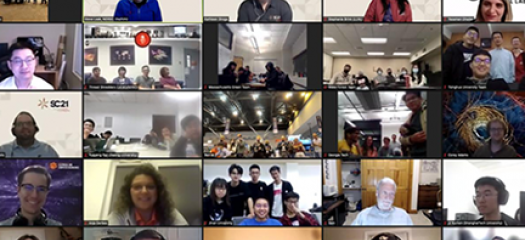 With a history of student participation and committee service, LLNL computer scientist Kathleen Shoga chaired this year's competition.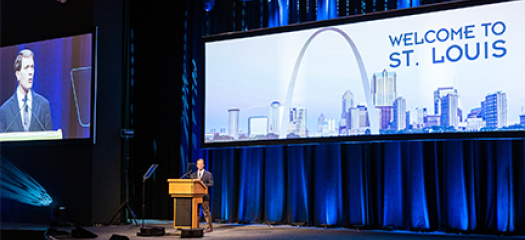 For the first time ever, the 2021 International Conference for High Performance Computing, Networking, Storage and Analysis (SC21) went hybrid, with dozens of both in-person and virtual workshops, technical paper presentations, panels, tutorials and "birds of a feather" sessions.