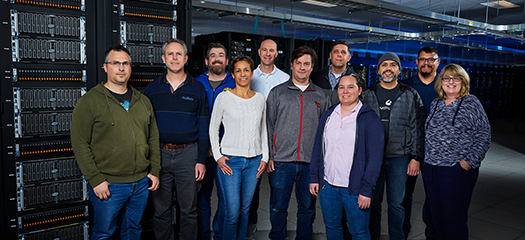 LC's adaptation of OpenZFS software provides high performance parallel file systems with better performance and scalability.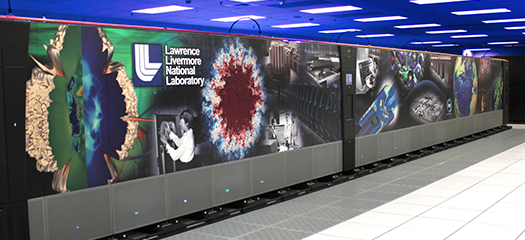 LLNL is home to the world's largest Spectra TFinityTM system, which offers the speed, agility, and capacity required to take LLNL into the exascale era.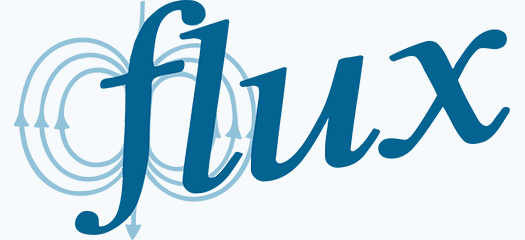 This 2021 R&D 100 award-winning software solves data center bottlenecks by enabling resource types, schedulers, and framework services to be deployed as data centers evolve.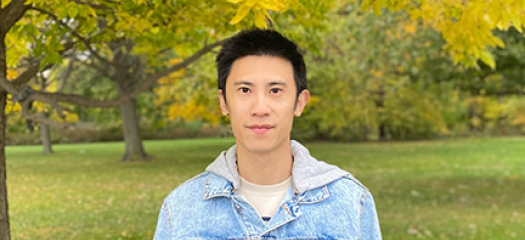 As Computing's sixth Fernbach Fellow, postdoctoral researcher Chen Wang will work on a new I/O programming paradigm and improve HPC storage consistency models under the mentorship of Kathryn…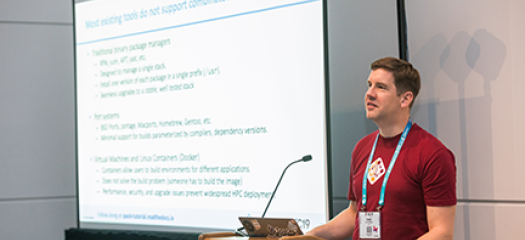 An LLNL Distinguished Member of Technical Staff, Todd Gamblin leads the Spack project, an open-source package manager with a rapidly growing global community that has changed the way people use…
Since 2018, software developer Trevor Smith has been putting his education and computing skills to good use supporting the Lab's HPC environment. He helps develop, deploy, and manage systems…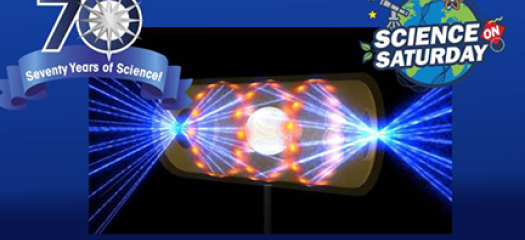 LLNL's popular lecture series, "Science on Saturday," runs February 4–25. The February 18 lecture is titled "Supersizing Computing: 70 Years of HPC."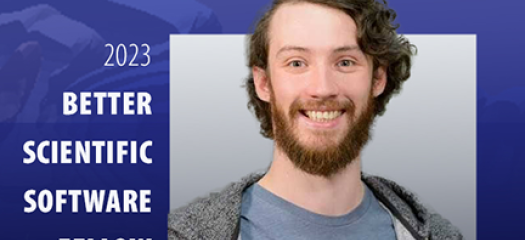 Computer scientist Johannes Doerfert was recognized as a 2023 BSSw fellow. He plans to use the funding to create videos about best practices for interacting with compilers.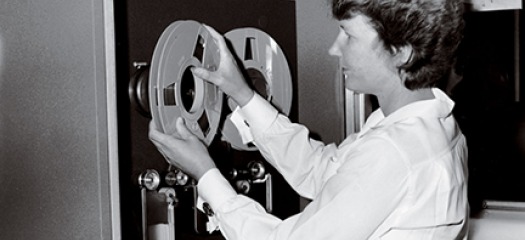 A multidecade, multi-laboratory collaboration evolves scalable long-term data storage and retrieval solutions to survive the march of time.