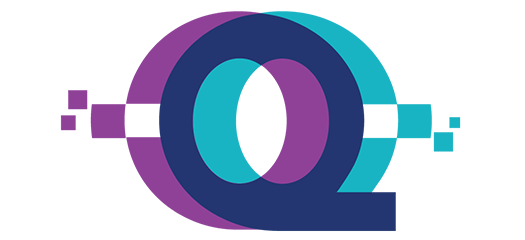 Quandary is an open-source C++ package for optimal control of quantum systems on classical High-Performance Computing platforms.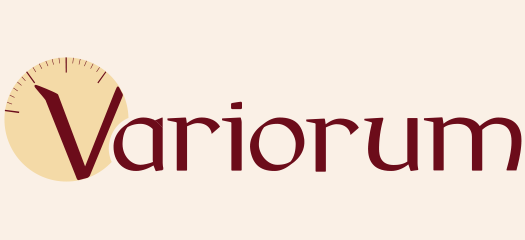 Collecting variants in low-level hardware features across multiple GPU and CPU architectures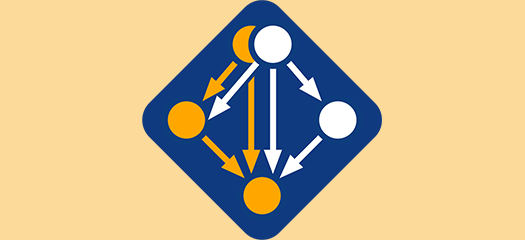 Livermore builds an open-source community around its award-winning HPC package manager.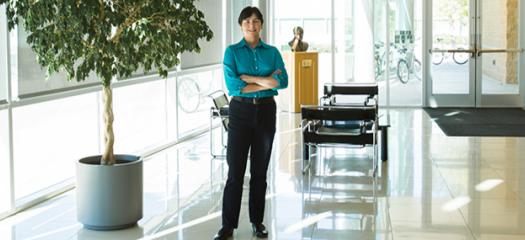 Tammy Dahlgren has worked on a diverse variety of projects at the Lab, including supervisory control systems for the National Ignition Facility, animal disease modeling, mass hierarchical storage…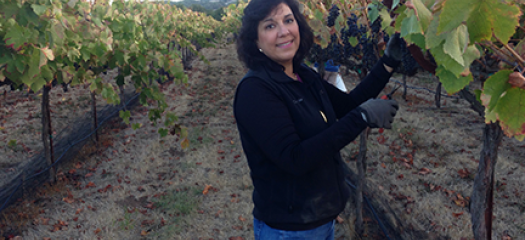 Anna Maria Bailey, LLNL's Chief Engineer for HPC and a Distinguished Member of Technical Staff, has enjoyed her "many careers" at the Lab and the ability to jump around to follow her interests.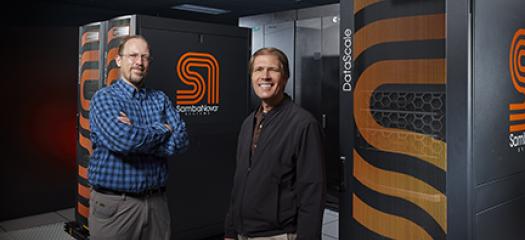 As CTO of Livermore Computing, de Supinski is responsible for formulating, overseeing, and implementing LLNL's large-scale computing strategy, requiring managing multiple collaborations with the…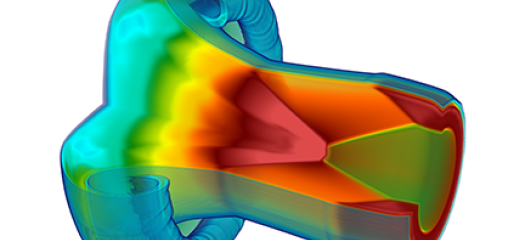 The Department of Energy (DOE) launched the Exascale Computing Project (ECP) in 2016 to mobilize hardware, software, and application integration efforts in preparation for exascale-class supercomputers, which are capable of at least a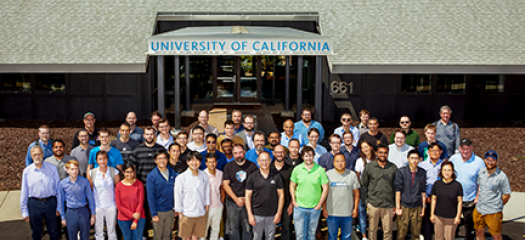 Since kicking off in 2016, the Department of Energy's (DOE) Exascale Computing Project (ECP) has prepared high performance computing (HPC) software and scientific applications for exascale-class supercomputers, which are powerful enou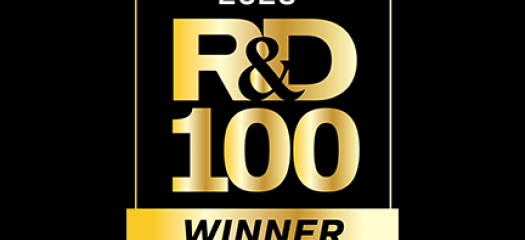 With this year's results, the Lab has now collected a total of 179 R&D 100 awards since 1978. The awards will be showcased at the 61st R&D 100 black-tie awards gala on Nov. 16 in San Diego.