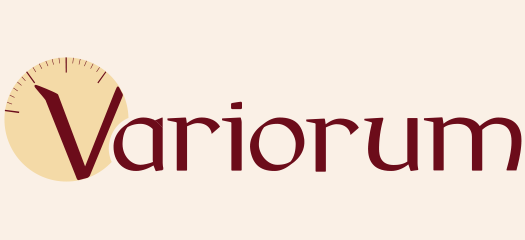 Collecting variants in low-level hardware features across multiple GPU and CPU architectures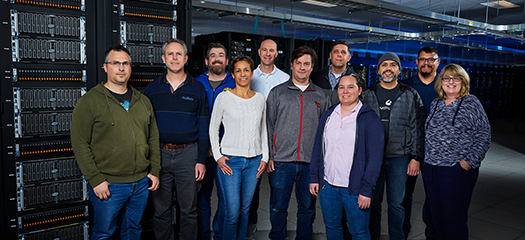 LC's adaptation of OpenZFS software provides high performance parallel file systems with better performance and scalability.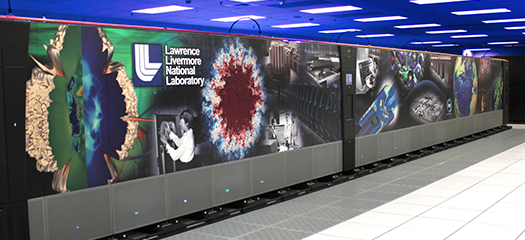 LLNL is home to the world's largest Spectra TFinityTM system, which offers the speed, agility, and capacity required to take LLNL into the exascale era.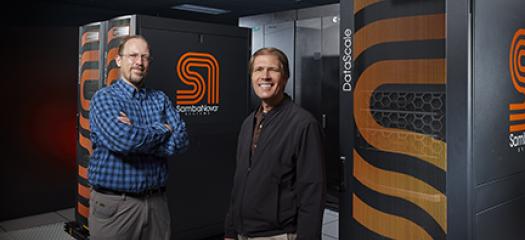 As CTO of Livermore Computing, de Supinski is responsible for formulating, overseeing, and implementing LLNL's large-scale computing strategy, requiring managing multiple collaborations with the…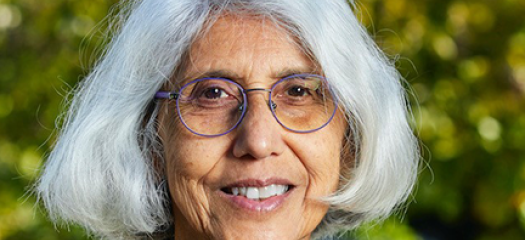 An LLNL Distinguished Member of Technical Staff, Gokhale is considered an expert in her field, and continues to enjoy the fast pace of innovation and change in computing.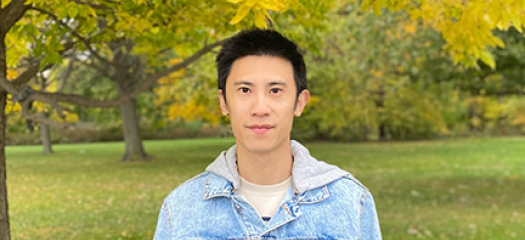 As Computing's sixth Fernbach Fellow, postdoctoral researcher Chen Wang will work on a new I/O programming paradigm and improve HPC storage consistency models under the mentorship of Kathryn…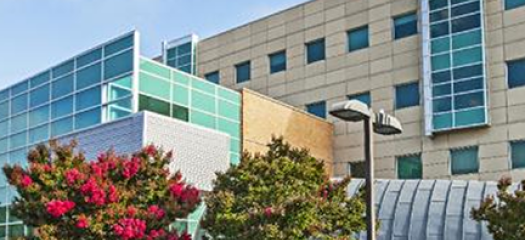 The Lab was already using Elastic components to gather data from its HPC clusters, then investigated whether Elasticsearch and Kibana could be applied to all scanning and logging activities across the board.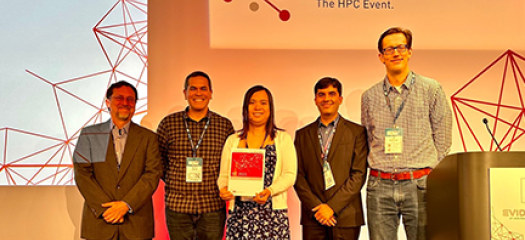 Computer scientist Ignacio Laguna is part of a team of LLNL researchers awarded the prestigious Hans Meuer Award.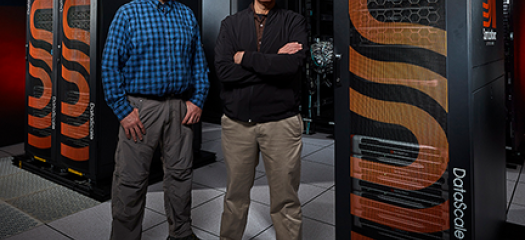 The addition of the spatial data flow accelerator into LLNL's Livermore Computing Center is part of an effort to upgrade the Lab's cognitive simulation (CogSim) program.