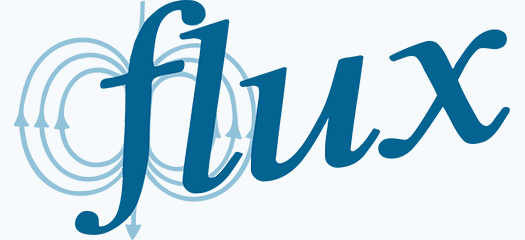 This 2021 R&D 100 award-winning software solves data center bottlenecks by enabling resource types, schedulers, and framework services to be deployed as data centers evolve.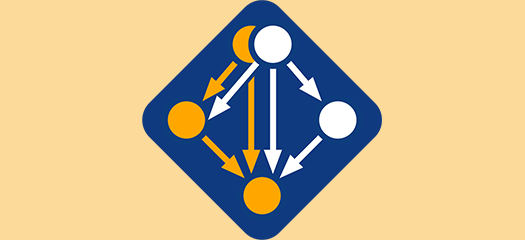 Livermore builds an open-source community around its award-winning HPC package manager.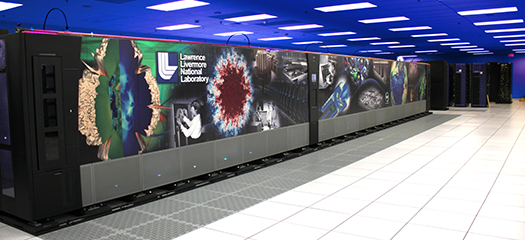 Livermore's archive leverages a hierarchical storage management application that runs on a cluster architecture that is user-friendly, extremely scalable, and lightning fast.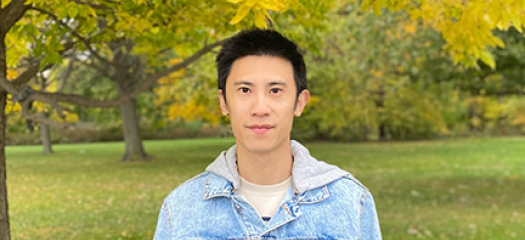 As Computing's sixth Fernbach Fellow, postdoctoral researcher Chen Wang will work on a new I/O programming paradigm and improve HPC storage consistency models under the mentorship of Kathryn…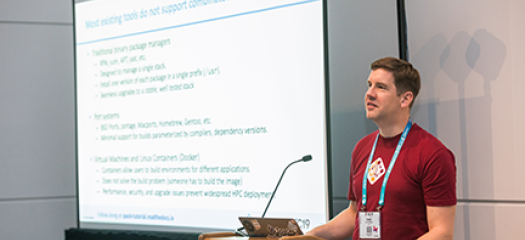 An LLNL Distinguished Member of Technical Staff, Todd Gamblin leads the Spack project, an open-source package manager with a rapidly growing global community that has changed the way people use…
Since 2018, software developer Trevor Smith has been putting his education and computing skills to good use supporting the Lab's HPC environment. He helps develop, deploy, and manage systems…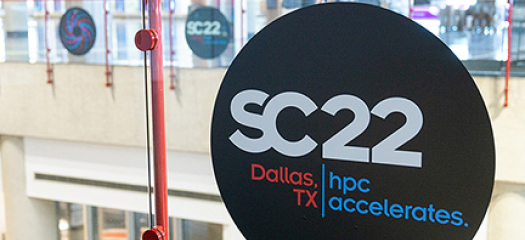 The 2022 International Conference for High Performance Computing, Networking, Storage, and Analysis (SC22) returned to Dallas as a large contingent of LLNL staff participated in sessions, panels, paper presentations and workshops centered around HPC.