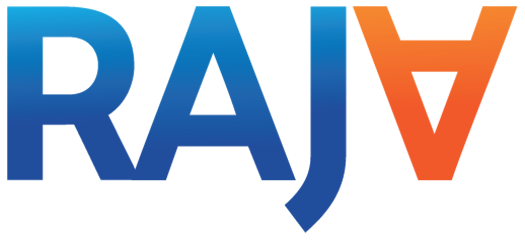 A Livermore-developed programming approach helps software to run on different platforms without major disruption to the source code.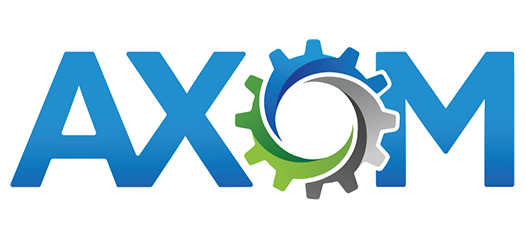 Supported by the Advanced Simulation and Computing program, the open-source Axom project focuses on developing software infrastructure components that can be shared by HPC applications running on…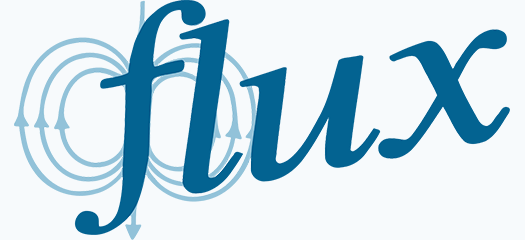 Livermore researchers have developed a toolset for solving data center bottlenecks. Flux offers a framework that enables new resource types, schedulers, and framework services to be deployed as…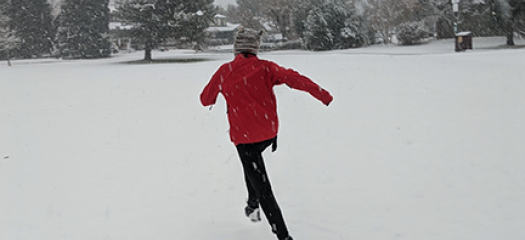 Computer scientist Vanessa Sochat isn't afraid to meet new experiences head on. With a Stanford PhD and a jump-right-in attitude, she joined LLNL to work on the BUILD project, Spack package…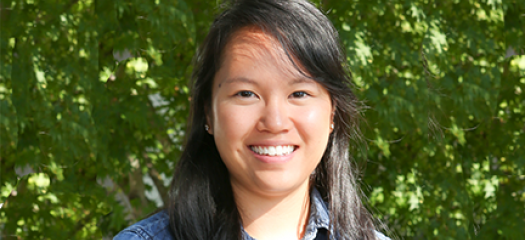 Computing relies on engineers like Stephanie Brink to keep the legacy codes running smoothly. "You're only as fast as your slowest processor or your slowest function," says Brink, who works in…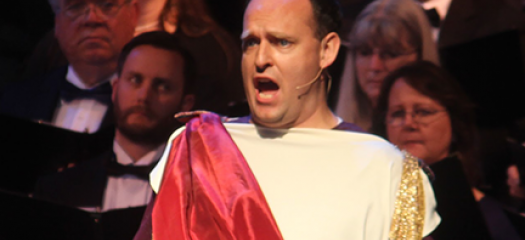 As group leader and application developer in the NIF Computing Applications Division (NIFC), Jarom has been working on the development and release of VBL++ (Virtual Beamline).
Our use of supercomputers is enabled by the codes developed to model and simulate complex physical phenomena on massively parallel architectures.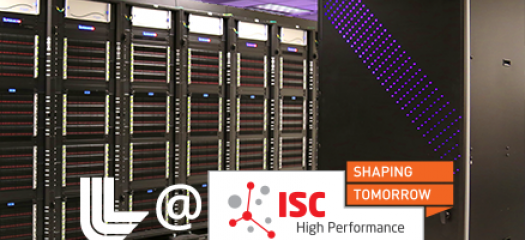 LLNL participates in the digital ISC High Performance Conference (ISC21) on June 24 through July 2.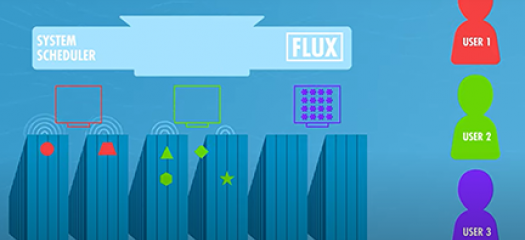 This video describes Flux, an open-source software framework that manages and schedules computing workflows to maximize available resources to run applications faster and more efficiently.