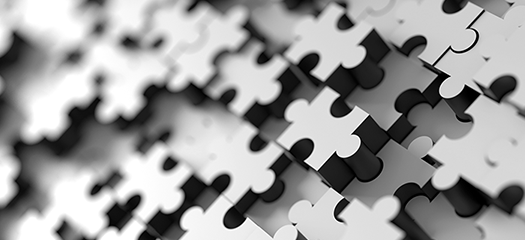 This project aims to tackle the complexities of HPC software integration with dependency compatibility models, binary analysis tools, efficient logic solvers, and configuration optimization…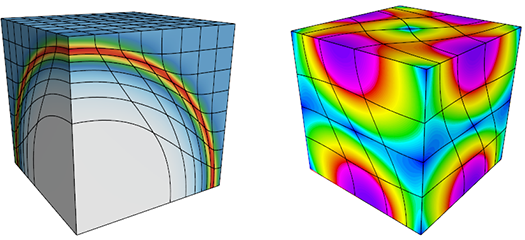 Proxy apps serve as specific targets for testing and simulation without the time, effort, and expertise that porting or changing most production codes would require.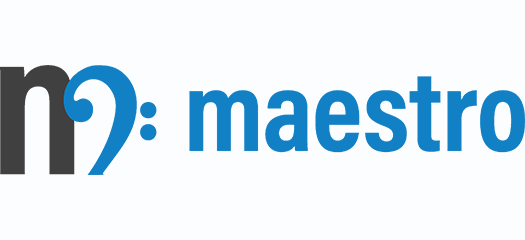 The Maestro Workflow Conductor is a lightweight, open-source Python tool that can launch multi-step software simulation workflows in a clear, concise, consistent, and repeatable manner.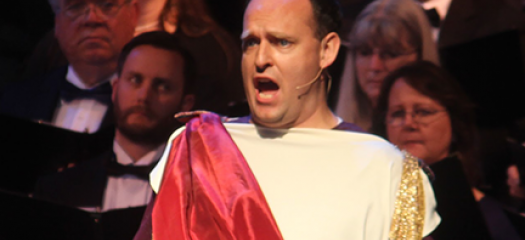 As group leader and application developer in the NIF Computing Applications Division (NIFC), Jarom has been working on the development and release of VBL++ (Virtual Beamline).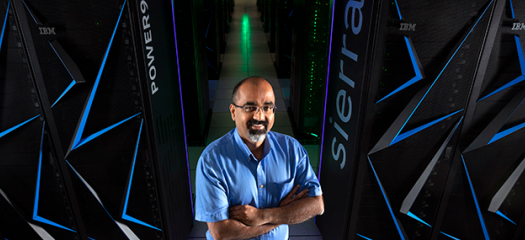 Computational Scientist Ramesh Pankajakshan came to LLNL in 2016 directly from the University of Tennessee at Chattanooga. But unlike most recent hires from universities, he switched from research…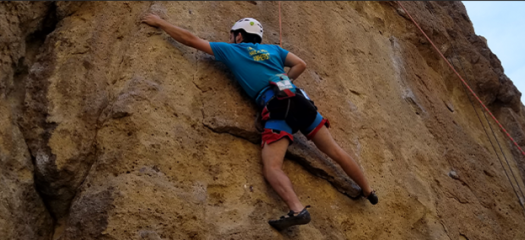 Computer scientist Greg Becker contributes to HPC research and development projects for LLNL's Livermore Computing division.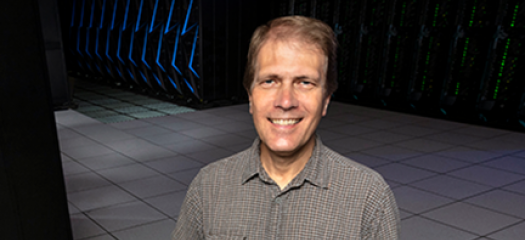 The HPC industry publication HPCwire named Bronis R. de Supinski, LLNL's chief technology officer for Livermore Computing, as one of its People to Watch for 2021.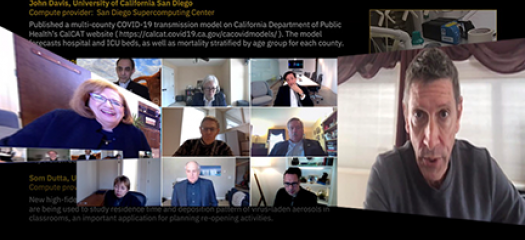 COVID-19 HPC Consortium scientists and stakeholders met virtually to mark the consortium's one-year anniversary, discussing the progress of research projects and the need to pursue a broader organization to mobilize supercomputing access for future crises.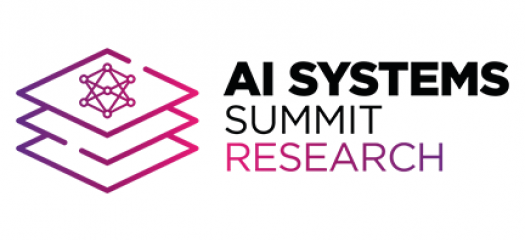 In his opening keynote address at the AI Systems Summit, LLNL CTO Bronis de Supinski described integration of two AI-specific systems to achieve system level heterogeneity.