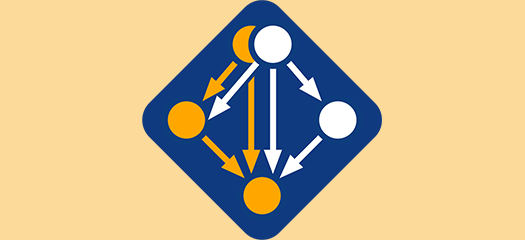 Livermore builds an open-source community around its award-winning HPC package manager.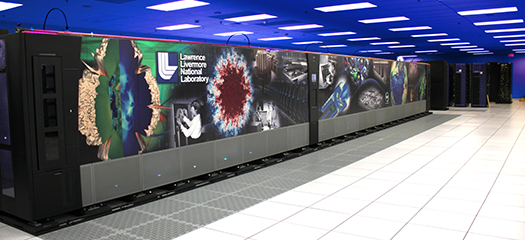 Livermore's archive leverages a hierarchical storage management application that runs on a cluster architecture that is user-friendly, extremely scalable, and lightning fast.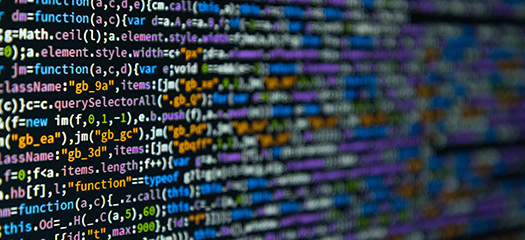 LLNL's Python 3–based ATS tool provides scientific code teams with automated regression testing across HPC architectures.
Since 2018, software developer Trevor Smith has been putting his education and computing skills to good use supporting the Lab's HPC environment. He helps develop, deploy, and manage systems…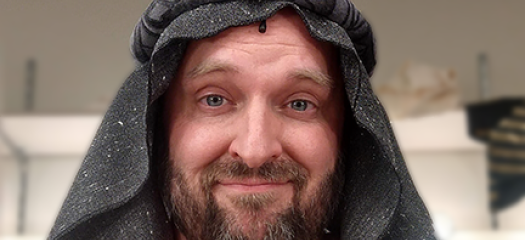 As group leader and application developer in the Global Security Computing Applications Division, Jarom Nelson develops intrusion detection and access control software.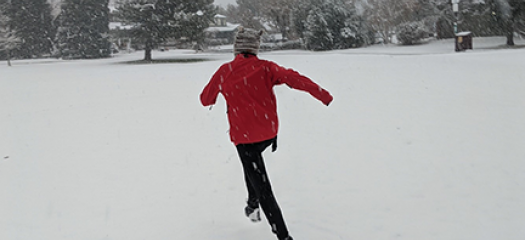 Computer scientist Vanessa Sochat isn't afraid to meet new experiences head on. With a Stanford PhD and a jump-right-in attitude, she joined LLNL to work on the BUILD project, Spack package…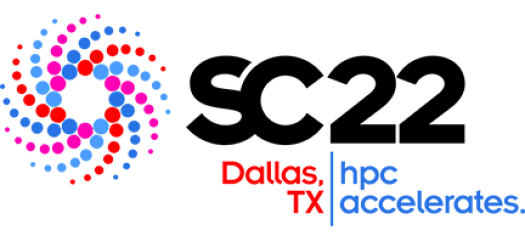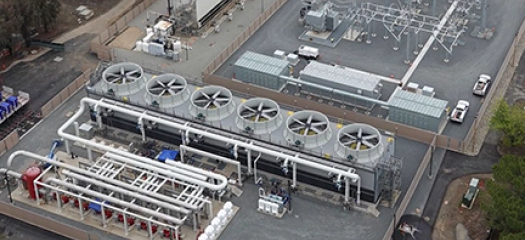 Preparing the Livermore Computing Center for El Capitan and the exascale era of supercomputers required an entirely new way of thinking about the facility's mechanical and electrical capabilities.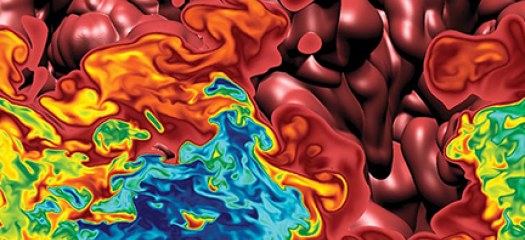 The second article in a series about the Lab's stockpile stewardship mission highlights computational models, parallel architectures, and data science techniques.