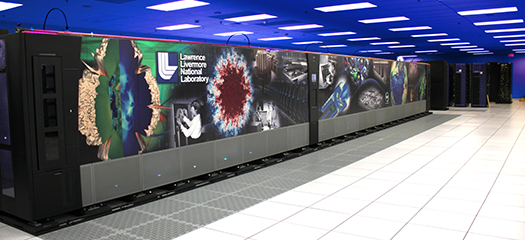 Livermore's archive leverages a hierarchical storage management application that runs on a cluster architecture that is user-friendly, extremely scalable, and lightning fast.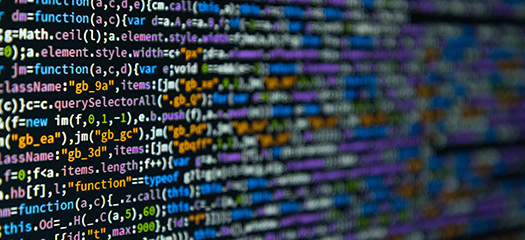 LLNL's Python 3–based ATS tool provides scientific code teams with automated regression testing across HPC architectures.
The RADIUSS project aims to lower cost and improve agility by encouraging adoption of our core open-source software products for use in institutional applications.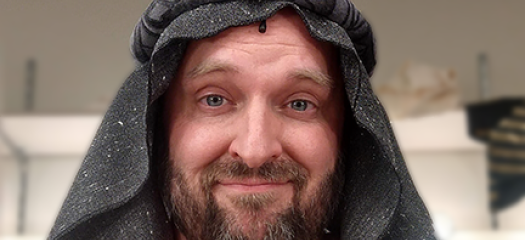 As group leader and application developer in the Global Security Computing Applications Division, Jarom Nelson develops intrusion detection and access control software.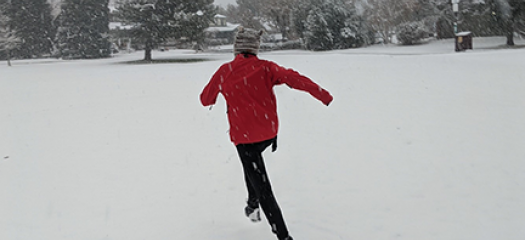 Computer scientist Vanessa Sochat isn't afraid to meet new experiences head on. With a Stanford PhD and a jump-right-in attitude, she joined LLNL to work on the BUILD project, Spack package…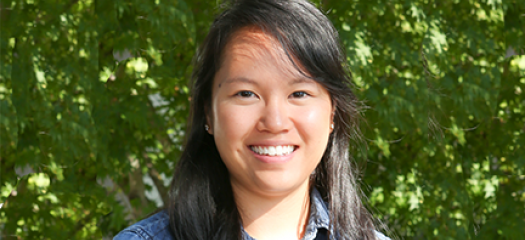 Computing relies on engineers like Stephanie Brink to keep the legacy codes running smoothly. "You're only as fast as your slowest processor or your slowest function," says Brink, who works in…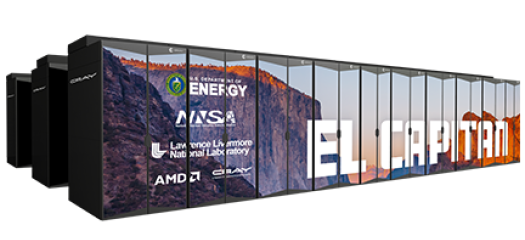 In a presentation delivered to the 79th HPC User Forum at Oak Ridge National Laboratory, LLNL's Terri Quinn revealed that AMD's forthcoming MI300 APU would be the computational bedrock of El Capitan, which is slated for installation at LLNL in late 2023.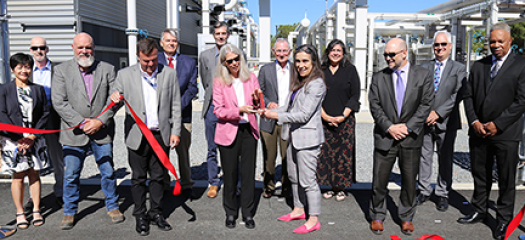 The utility-grade infrastructure project massively upgraded the power and water-cooling capacity of the adjacent Livermore Computing Center, preparing it to house next generation exascale-class supercomputers for NNSA.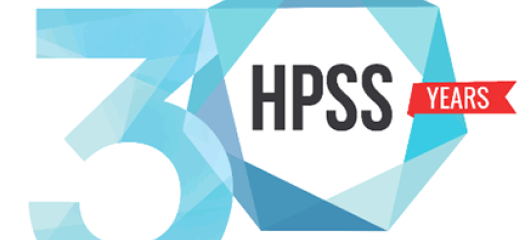 This year marks the 30th anniversary of the High Performance Storage System (HPSS) collaboration, comprising five DOE HPC national laboratories: LLNL, Lawrence Berkeley, Los Alamos, Oak Ridge, and Sandia, along with industry partner IBM.