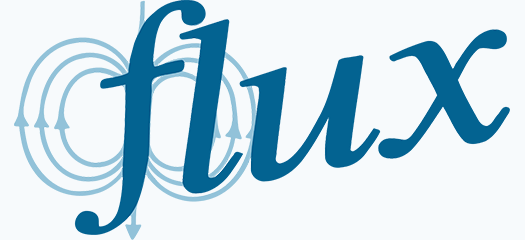 Livermore researchers have developed a toolset for solving data center bottlenecks. The 2021 R&D 100 award-winning Flux software offers a framework that enables new resource types, schedulers…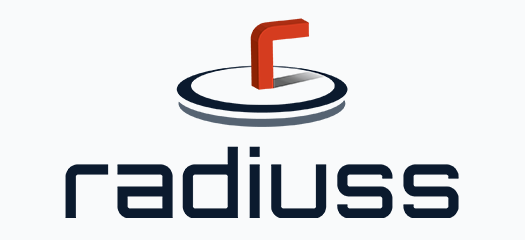 The RADIUSS (Rapid Application Development via an Institutional Universal Software Stack) project aims to lower cost and improve agility by encouraging adoption of our core open-source software…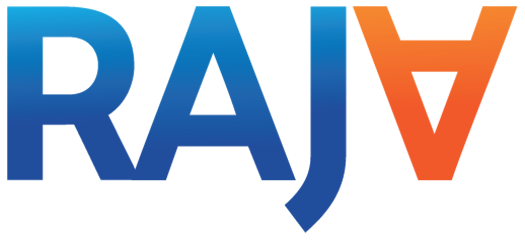 A Livermore-developed programming approach helps software to run on different platforms without major disruption to the source code.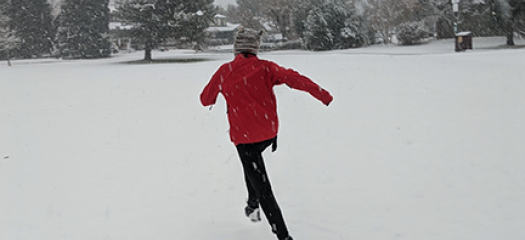 Computer scientist Vanessa Sochat isn't afraid to meet new experiences head on. With a Stanford PhD and a jump-right-in attitude, she joined LLNL to work on the BUILD project, Spack package…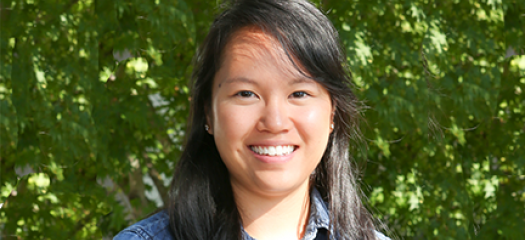 Computing relies on engineers like Stephanie Brink to keep the legacy codes running smoothly. "You're only as fast as your slowest processor or your slowest function," says Brink, who works in…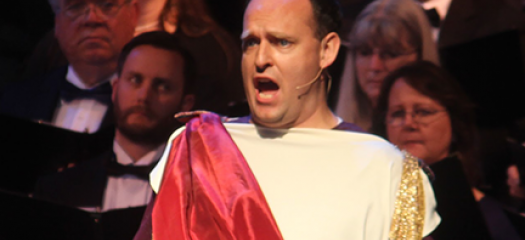 As group leader and application developer in the NIF Computing Applications Division (NIFC), Jarom has been working on the development and release of VBL++ (Virtual Beamline).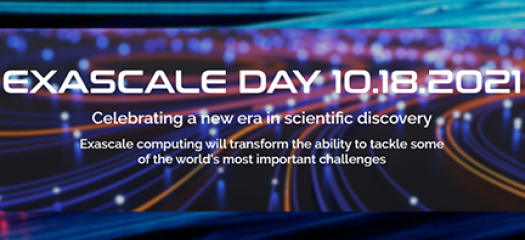 The DOE's Exascale Computing Project compiled a video playlist for Exascale Day on October 18 (1018).
LLNL is participating in the 33rd annual Supercomputing Conference (SC21), which will be held both virtually and in St. Louis on November 14–19, 2021.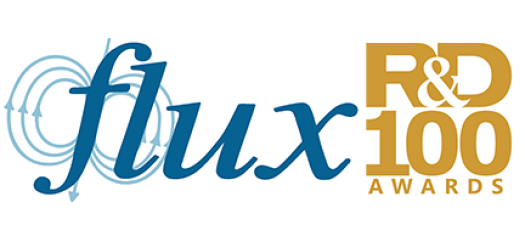 The renowned worldwide competition announced the winners of the 2021 R&D 100 Awards, among them LLNL's Flux workload management software framework in the Software/Services category.