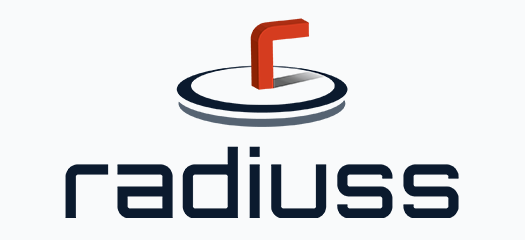 The RADIUSS (Rapid Application Development via an Institutional Universal Software Stack) project aims to lower cost and improve agility by encouraging adoption of our core open-source software…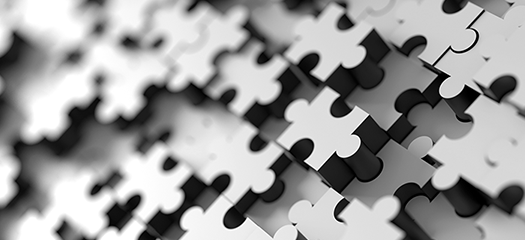 This project aims to tackle the complexities of HPC software integration with dependency compatibility models, binary analysis tools, efficient logic solvers, and configuration optimization…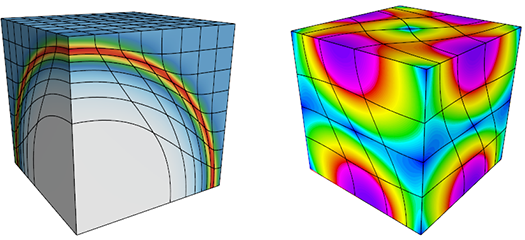 Proxy apps serve as specific targets for testing and simulation without the time, effort, and expertise that porting or changing most production codes would require.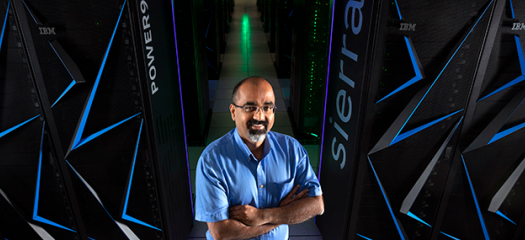 Computational Scientist Ramesh Pankajakshan came to LLNL in 2016 directly from the University of Tennessee at Chattanooga. But unlike most recent hires from universities, he switched from research…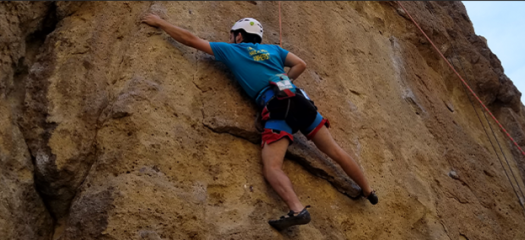 Computer scientist Greg Becker contributes to HPC research and development projects for LLNL's Livermore Computing division.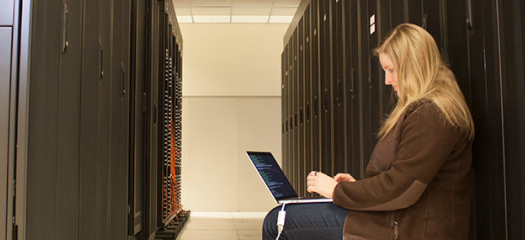 "If applications don't read and write files in an efficient manner," system software developer Elsa Gonsiorowski warns, "entire systems can crash."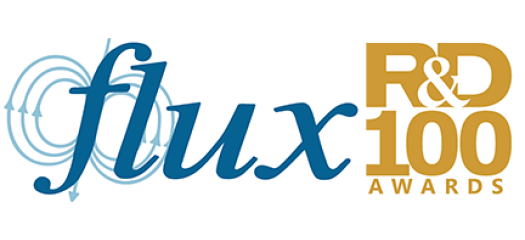 The renowned worldwide competition announced the finalists for the 2021 R&D 100 Awards, among them LLNL's Flux workload management software framework in the Software/Services category.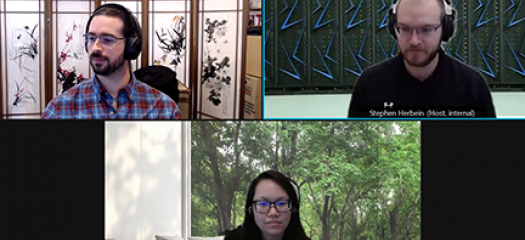 Each new season brings another hackathon, and Computing's 2021 summer event took place on August 12–13.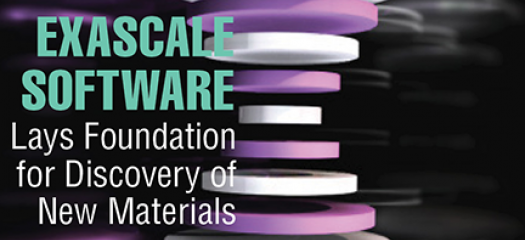 The Center for Non-Perturbative Studies of Functional Materials under Non-Equilibrium Conditions advances high performance computing software to support novel materials discovery.