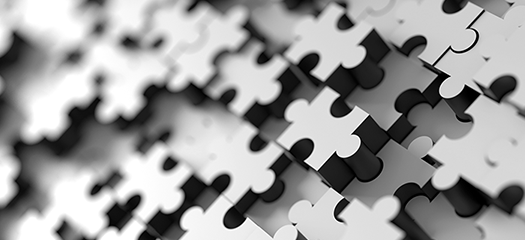 This project aims to tackle the complexities of HPC software integration with dependency compatibility models, binary analysis tools, efficient logic solvers, and configuration optimization…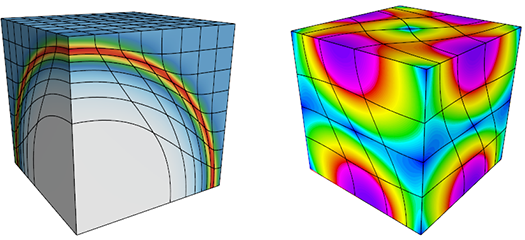 Proxy apps serve as specific targets for testing and simulation without the time, effort, and expertise that porting or changing most production codes would require.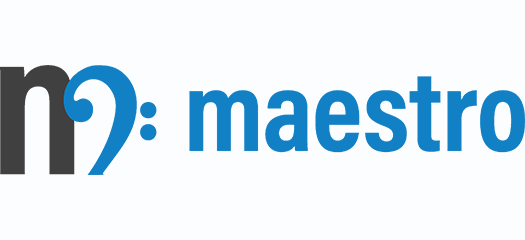 The Maestro Workflow Conductor is a lightweight, open-source Python tool that can launch multi-step software simulation workflows in a clear, concise, consistent, and repeatable manner.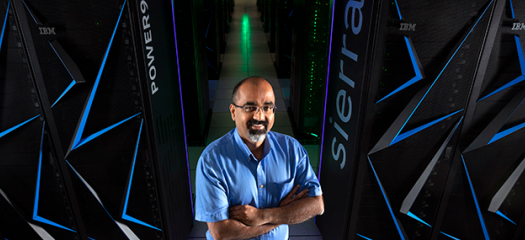 Computational Scientist Ramesh Pankajakshan came to LLNL in 2016 directly from the University of Tennessee at Chattanooga. But unlike most recent hires from universities, he switched from research…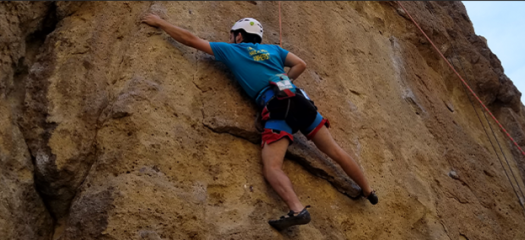 Computer scientist Greg Becker contributes to HPC research and development projects for LLNL's Livermore Computing division.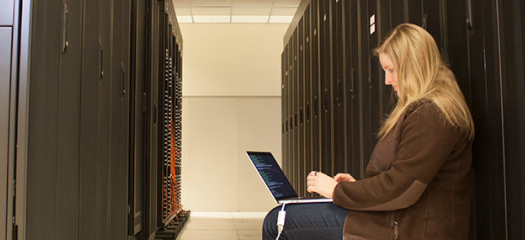 "If applications don't read and write files in an efficient manner," system software developer Elsa Gonsiorowski warns, "entire systems can crash."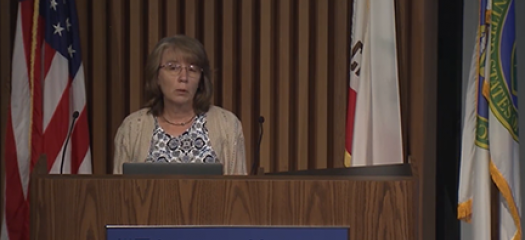 In a talk recorded for the 2020 LLNL Computing Virtual Expo, Computing principal deputy associate director and ECP deputy director Lori Diachin describes the ECP's goals and the Laboratory's role.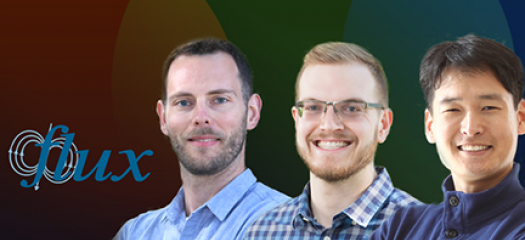 LLNL, IBM and Red Hat are combining forces to develop best practices for interfacing HPC schedulers and cloud orchestrators, an effort designed to prepare for emerging supercomputers that take advantage of cloud technologies.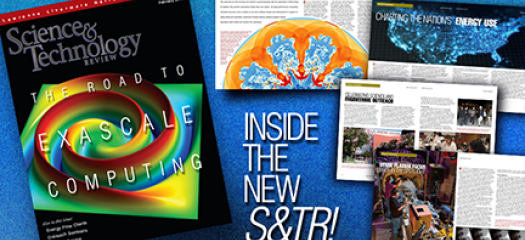 The latest issue of LLNL's Science & Technology Review magazine showcases Computing in the cover story alongside a commentary by Bruce Hendrickson.