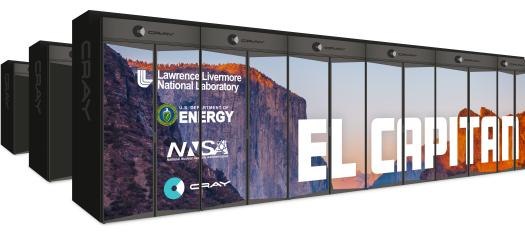 When El Capitan comes online in 2023, it will have a peak performance of more than 2 exaflops (2 quintillion calculations per second)—roughly 16 times faster on average than the Sierra system—and…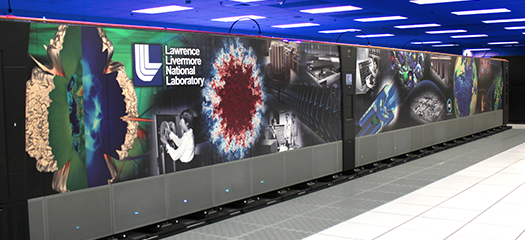 LLNL is home to the world's largest Spectra TFinityTM system, which offers the speed, agility, and capacity required to take LLNL into the exascale era.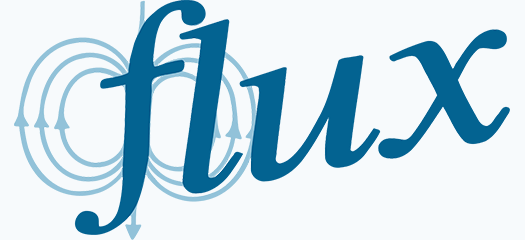 Livermore researchers have developed a toolset for solving data center bottlenecks. The 2021 R&D 100 award-winning Flux software offers a framework that enables new resource types, schedulers…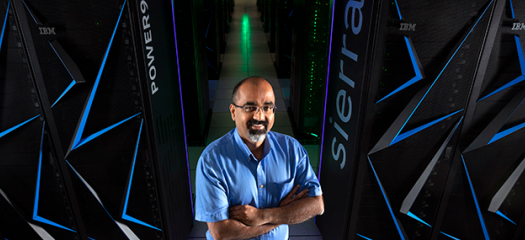 Computational Scientist Ramesh Pankajakshan came to LLNL in 2016 directly from the University of Tennessee at Chattanooga. But unlike most recent hires from universities, he switched from research…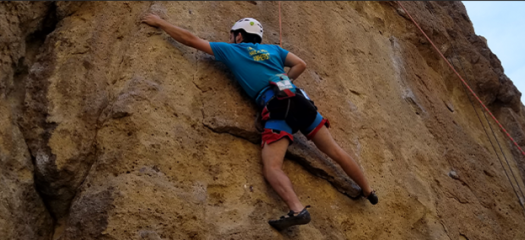 Computer scientist Greg Becker contributes to HPC research and development projects for LLNL's Livermore Computing division.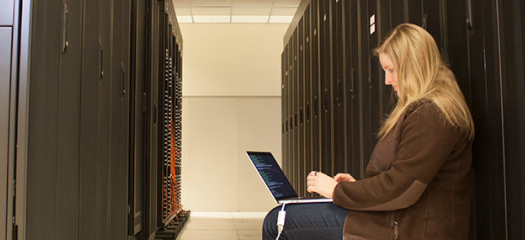 "If applications don't read and write files in an efficient manner," system software developer Elsa Gonsiorowski warns, "entire systems can crash."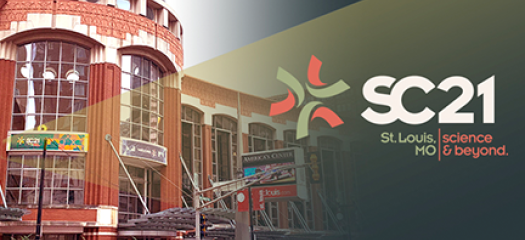 The 2021 International Conference for High Performance Computing, Networking, Storage and Analysis (SC21) on Nov. 18 presented the inaugural Best Reproducibility Advancement Award to an LLNL team for a benchmark suite aimed at simplifying the evaluation process of approximation techniques for scientific applications.
LLNL is participating in the 33rd annual Supercomputing Conference (SC21), which will be held both virtually and in St. Louis on November 14–19, 2021.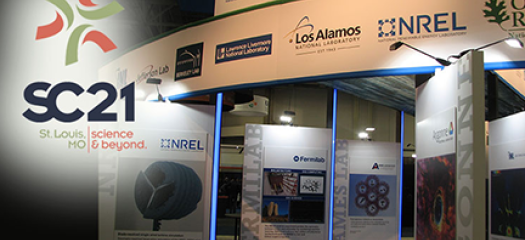 "We're thankful that we're going to be able to host the conference in-person this year, and we're very excited about the program content. It's going to be one of the best SC programs ever," said SC21 General Chair Bronis R. de Supinski, chief technology officer for Livermore Computing at LLNL.