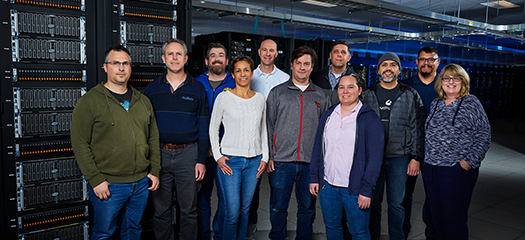 LC's adaptation of OpenZFS software provides high performance parallel file systems with better performance and scalability.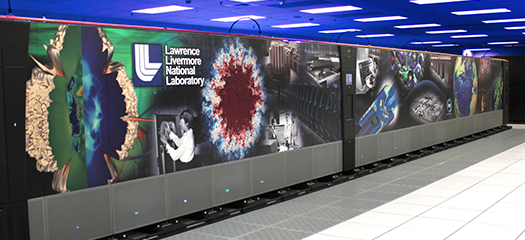 LLNL is home to the world's largest Spectra TFinityTM system, which offers the speed, agility, and capacity required to take LLNL into the exascale era.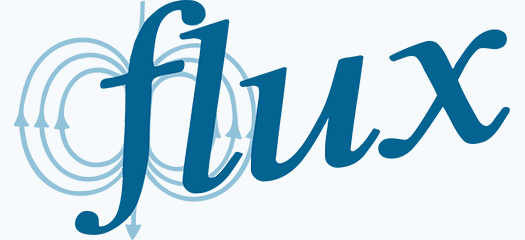 This 2021 R&D 100 award-winning software solves data center bottlenecks by enabling resource types, schedulers, and framework services to be deployed as data centers evolve.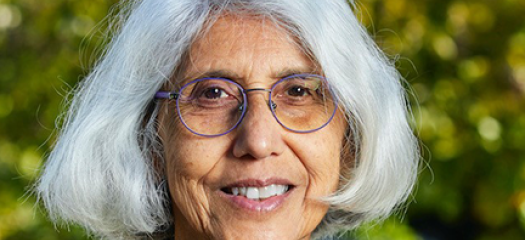 An LLNL Distinguished Member of Technical Staff, Gokhale is considered an expert in her field, and continues to enjoy the fast pace of innovation and change in computing.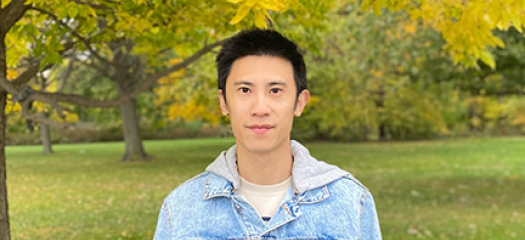 As Computing's sixth Fernbach Fellow, postdoctoral researcher Chen Wang will work on a new I/O programming paradigm and improve HPC storage consistency models under the mentorship of Kathryn…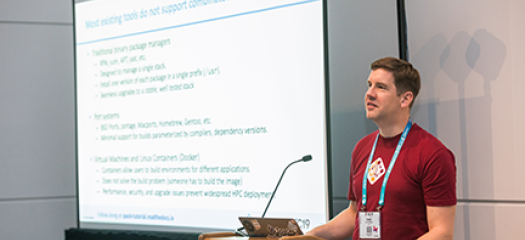 An LLNL Distinguished Member of Technical Staff, Todd Gamblin leads the Spack project, an open-source package manager with a rapidly growing global community that has changed the way people use…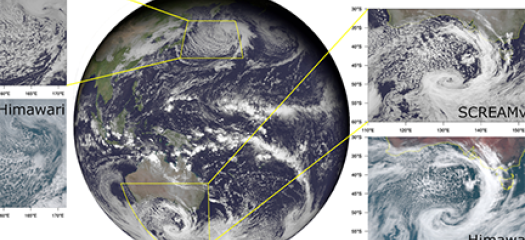 A team from LLNL and seven other DOE labs is a finalist for the new ACM Gordon Bell Prize for Climate Modeling for running an unprecedented high-resolution global atmosphere model on the world's first exascale supercomputer.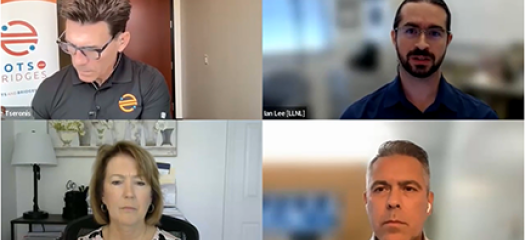 LLNL's Ian Lee joins a Dots and Bridges panel to discuss HPC as a critical resource for data assimilation and numerical weather prediction research.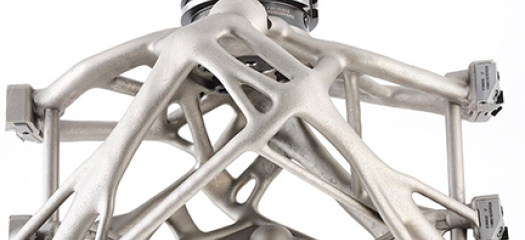 LLNL's zfp and Variorum software projects are winners. LLNL is a co-developing organization on the winning CANDLE project.