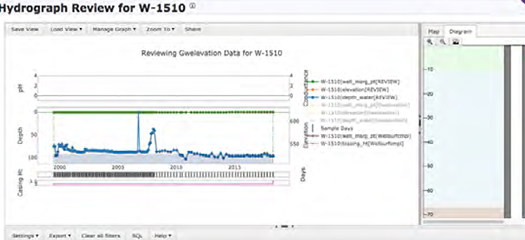 The Taurus Environmental Information Management System, or TEIMS, system manages collaborative tasks, site characterization, modeling, risk assessment, decision support, operations tracking,…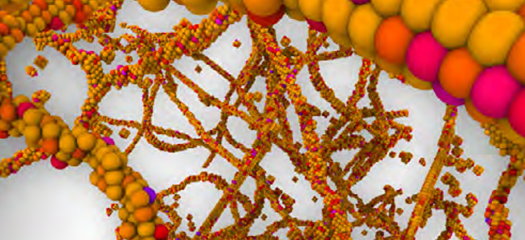 Researchers develop innovative data representations and algorithms to provide faster, more efficient ways to preserve information encoded in data.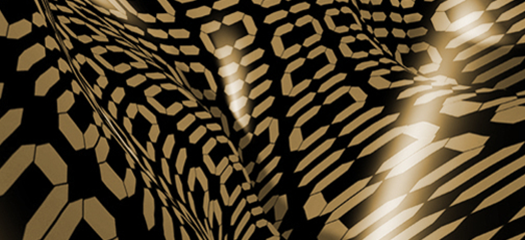 FGPU provides code examples that port FORTRAN codes to run on IBM OpenPOWER platforms like LLNL's Sierra supercomputer.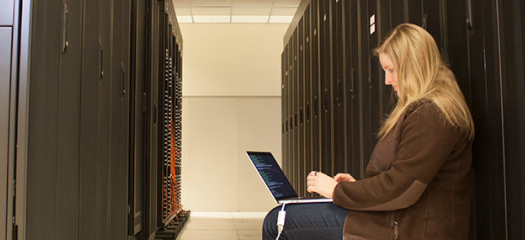 "If applications don't read and write files in an efficient manner," system software developer Elsa Gonsiorowski warns, "entire systems can crash."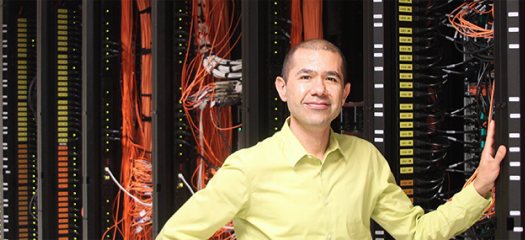 Working on world-class supercomputers at a U.S. national laboratory was not what Edgar Leon, a native of Mexico, envisioned when he began preparing for university.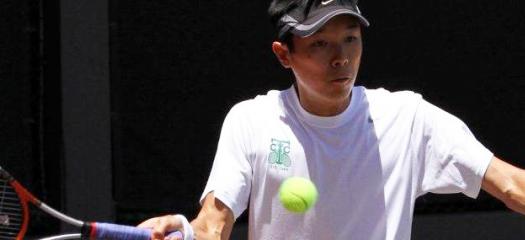 Greg Lee helps develop tools designed to boost performance and productivity of Livermore scientists.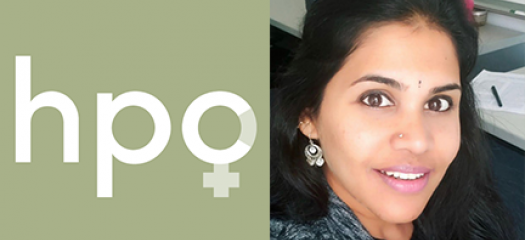 In recognition of March as International Women's History Month, SC21 profiled six women doing trailblazing work, including LLNL's Hiranmayi Ranganathan.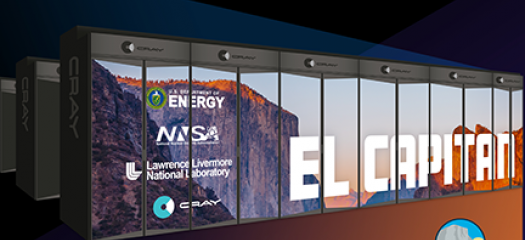 CTO Bronis de Supinski discusses the integrated storage strategy of the future El Capitan exascale supercomputing system, which will have in excess of 2 exaflops of raw computing power spread across nodes.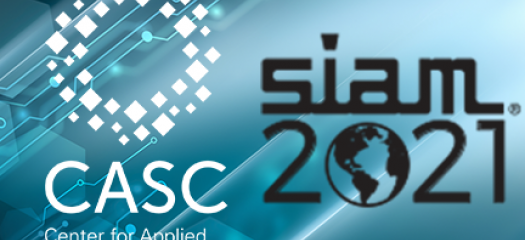 Our researchers will be well represented at the virtual SIAM Conference on Computational Science and Engineering (CSE21) on March 1–5. SIAM is the Society for Industrial and Applied Mathematics with an international community of more than 14,500 individual members.