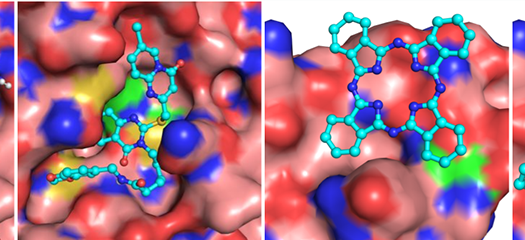 From molecular screening, a software platform, and an online data to the computing systems that power these projects.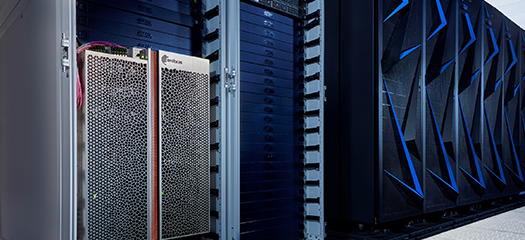 LC sited two different AI accelerators in 2020: the Cerebras wafer-scale AI engine attached to Lassen; and an AI accelerator from SambaNova Systems into the Corona cluster.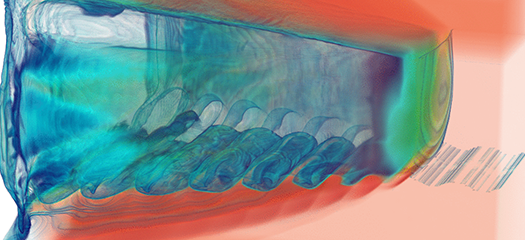 The MAPP incorporates multiple software packages into one integrated code so that multiphysics simulation codes can perform at scale on present and future supercomputers.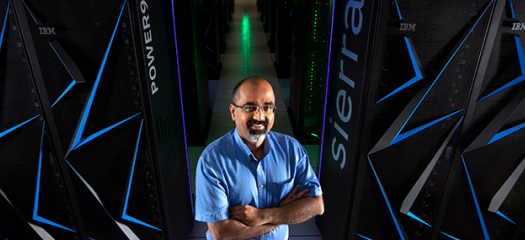 Computational Scientist Ramesh Pankajakshan came to LLNL in 2016 directly from the University of Tennessee at Chattanooga. But unlike most recent hires from universities, he switched from research…
Computer scientist Greg Becker contributes to HPC research and development projects for LLNL's Livermore Computing division.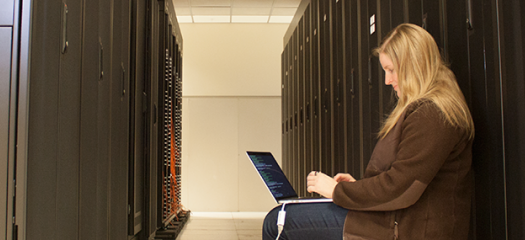 "If applications don't read and write files in an efficient manner," system software developer Elsa Gonsiorowski warns, "entire systems can crash."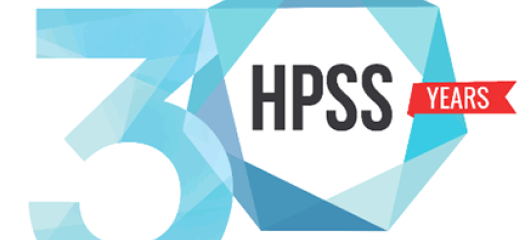 This year marks the 30th anniversary of the High Performance Storage System (HPSS) collaboration, comprising five DOE HPC national laboratories: LLNL, Lawrence Berkeley, Los Alamos, Oak Ridge, and Sandia, along with industry partner IBM.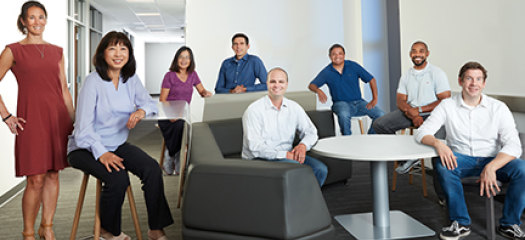 The latest issue of the Lab's Science & Technology Review magazine highlights Todd Gamblin among other EMCR Program awardees.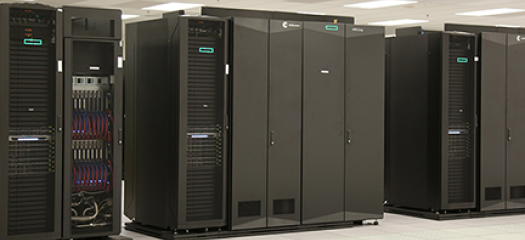 As the U.S. welcomed the world's first "true" exascale supercomputer, three predecessor machines for LLNL's future exascale system El Capitan managed to rank highly on the latest Top500 List of the world's most powerful supercomputers.