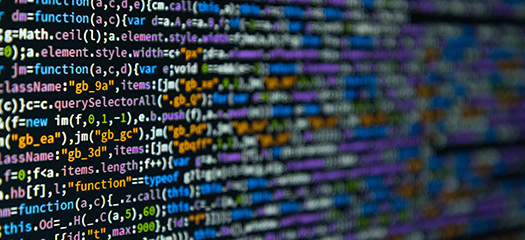 LLNL's Python 3–based ATS tool provides scientific code teams with automated regression testing across HPC architectures.
The RADIUSS project aims to lower cost and improve agility by encouraging adoption of our core open-source software products for use in institutional applications.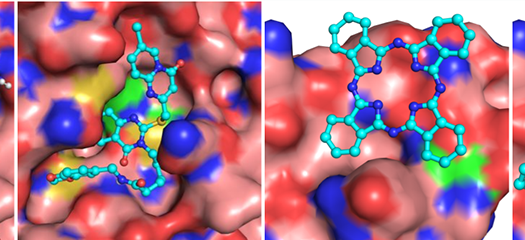 From molecular screening, a software platform, and an online data to the computing systems that power these projects.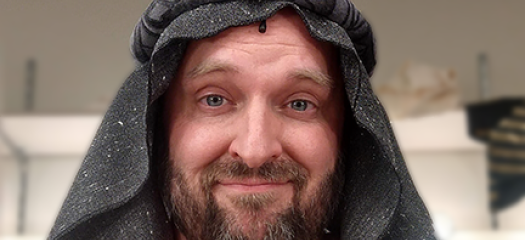 As group leader and application developer in the Global Security Computing Applications Division, Jarom Nelson develops intrusion detection and access control software.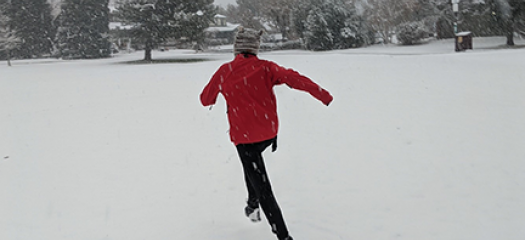 Computer scientist Vanessa Sochat isn't afraid to meet new experiences head on. With a Stanford PhD and a jump-right-in attitude, she joined LLNL to work on the BUILD project, Spack package…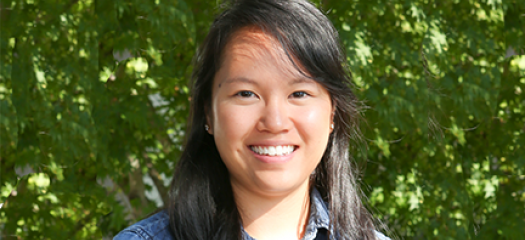 Computing relies on engineers like Stephanie Brink to keep the legacy codes running smoothly. "You're only as fast as your slowest processor or your slowest function," says Brink, who works in…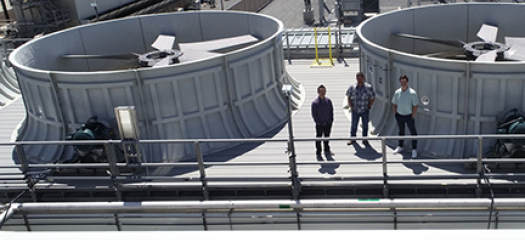 Science & Technology Review highlights the Exascale Computing Facility Modernization project that delivered the infrastructure required to bring exascale computing online in 2023.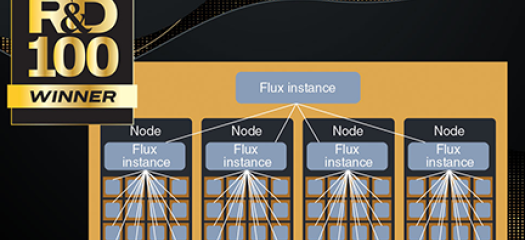 The latest issue of Science & Technology Review highlights the R&D 100 award–winning Flux software framework.
The Exascale Computing Project has compiled a playlist of videos from multiple national labs to highlight the impacts of exascale computing.