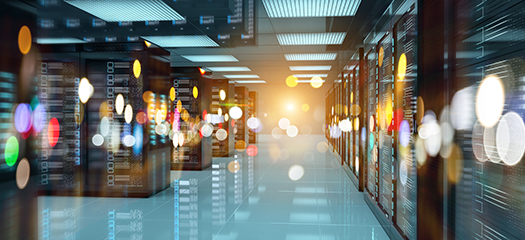 Application-level resilience is emerging as an alternative to traditional fault tolerance approaches because it provides fault tolerance at a lower cost than traditional approaches.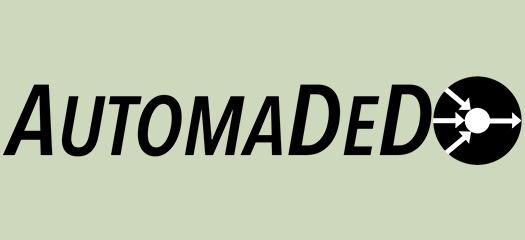 AutomaDeD is a tool that automatically diagnoses performance and correctness faults in MPI applications. It has two major functionalities: identifying abnormal MPI tasks and code regions and…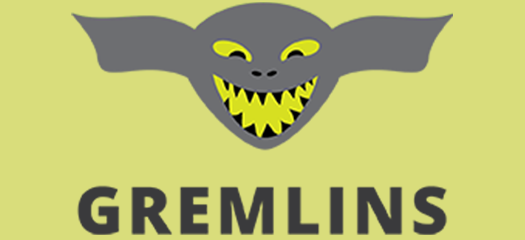 To overcome the shortcomings of the analytical and architectural approaches to performance modeling and evaluation, we are developing techniques that emulate the behavior of anticipated future…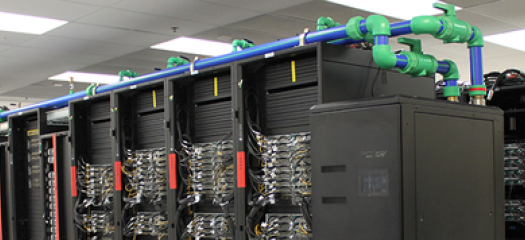 This week, LLNL highlighted one of the latest additions to its computing arsenal: Magma. Magma is a Penguin Computing "Relion" system comprised of 752 nodes with Intel Xeon Platinum 9242 processors.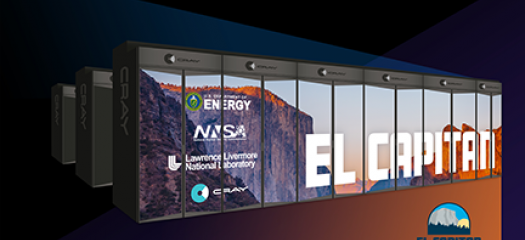 With its advanced CPUs/GPUs developed by AMD, El Capitan's peak performance is expected to exceed 2 exaFLOPS, which would make it the fastest supercomputer in the world when it is deployed in 2023.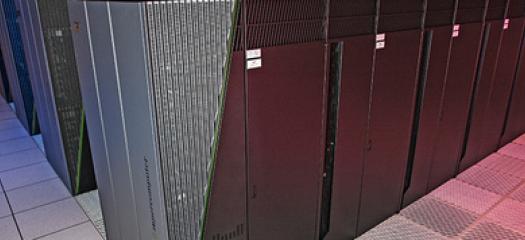 On January 31, 2020, the Sequoia supercomputer and its file system were decommissioned after nearly 8 years of remarkable service and achievements.