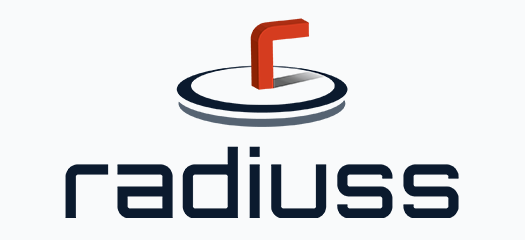 The RADIUSS (Rapid Application Development via an Institutional Universal Software Stack) project aims to lower cost and improve agility by encouraging adoption of our core open-source software…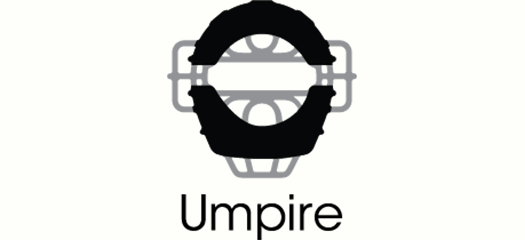 Umpire is a resource management library that allows the discovery, provision, and management of memory on next-generation architectures.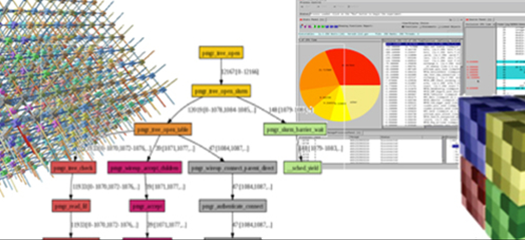 Users need tools that address the bottlenecks of exascale machines, work seamlessly with the programming models on the target machines, scale to the full size of the machine, provide the necessary…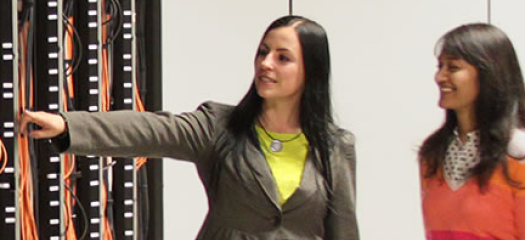 Olga Pearce studies how to detect and correct load imbalance in high performance computing applications.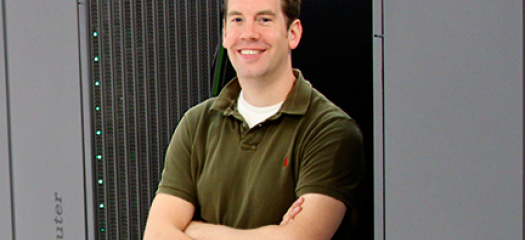 Todd Gamblin leads the PAVE project, which develops performance data visualization techniques that are more intuitive for application scientists.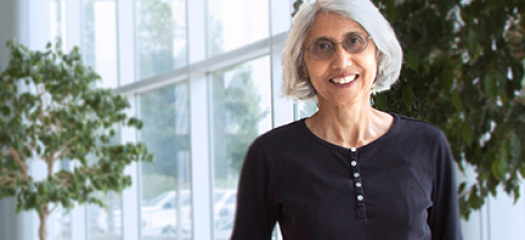 Computer scientist Maya Gokhale appreciates the unpredictability and rapid pace of change in her chosen field. "You never know where computing is going to go, and that's what's exciting about it…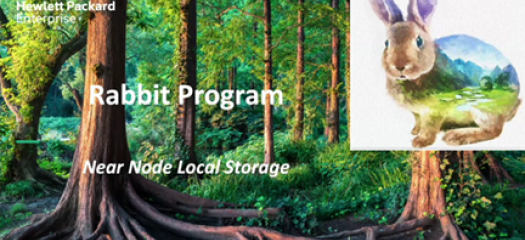 A near node local storage innovation called Rabbit factored heavily into LLNL's decision to select Cray's proposal for its CORAL-2 machine, the lab's first exascale-class supercomputer, El Capitan.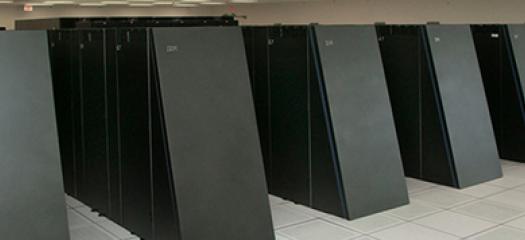 A team of current and former LLNL and IBM scientists won the annual "Test of Time" award at the 2020 Supercomputing Conference on November 19 for a paper outlining LLNL's Blue Gene/L supercomputer.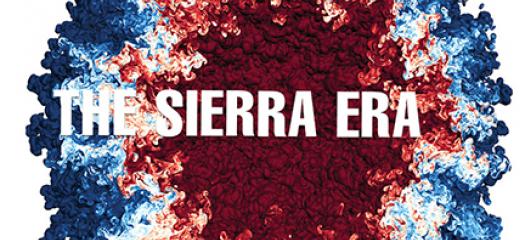 The latest issue of LLNL's Science & Technology Review magazine highlights the work already accomplished with the Sierra supercomputer and what's to come.