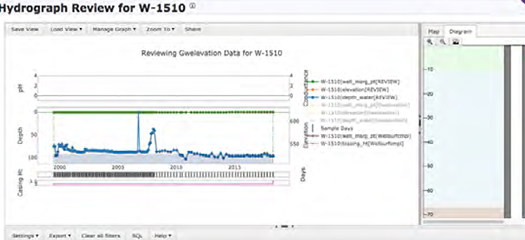 The Taurus Environmental Information Management System, or TEIMS, system manages collaborative tasks, site characterization, modeling, risk assessment, decision support, operations tracking,…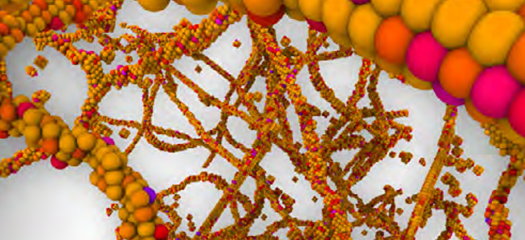 Researchers develop innovative data representations and algorithms to provide faster, more efficient ways to preserve information encoded in data.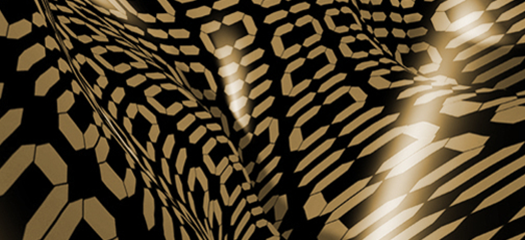 FGPU provides code examples that port FORTRAN codes to run on IBM OpenPOWER platforms like LLNL's Sierra supercomputer.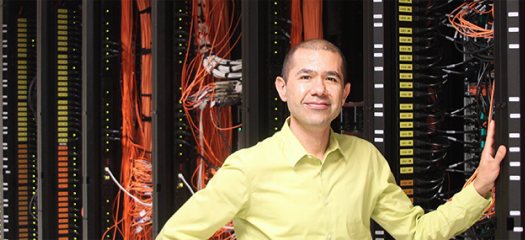 Working on world-class supercomputers at a U.S. national laboratory was not what Edgar Leon, a native of Mexico, envisioned when he began preparing for university.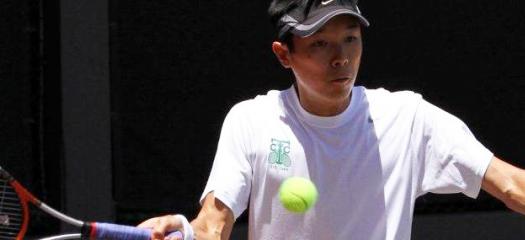 Greg Lee helps develop tools designed to boost performance and productivity of Livermore scientists.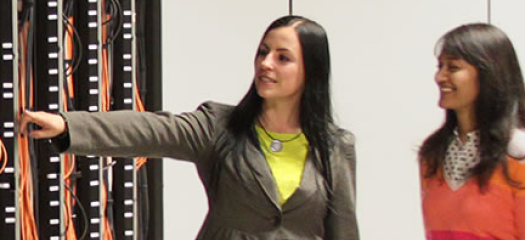 Olga Pearce studies how to detect and correct load imbalance in high performance computing applications.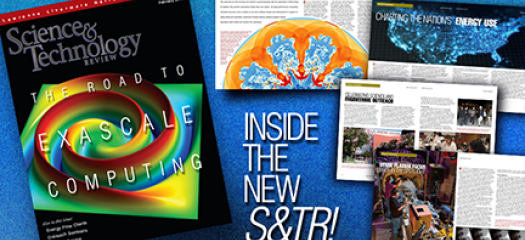 The latest issue of LLNL's Science & Technology Review magazine showcases Computing in the cover story alongside a commentary by Bruce Hendrickson.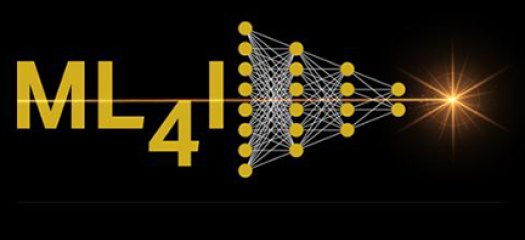 LLNL is looking for participants and attendees from industry, research institutions and academia for the first-ever Machine Learning for Industry Forum (ML4I), a three-day virtual event starting Aug. 10. The event is sponsored by LLNL's High Performance Computing Innovation Center and the Data Science Institute.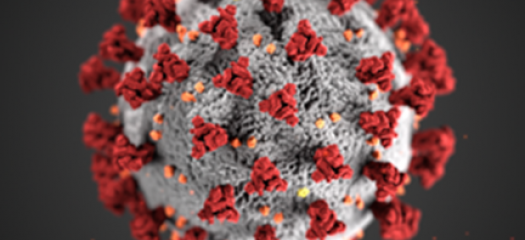 LLNL has turned to AMD and Penguin Computing to upgrade a supercomputer to help in the fight against the novel coronavirus. The computer's name is... Corona. The 2018 system, named for the total solar eclipse of 2017, will nearly double in peak performance to 4.5 peak petaflops.