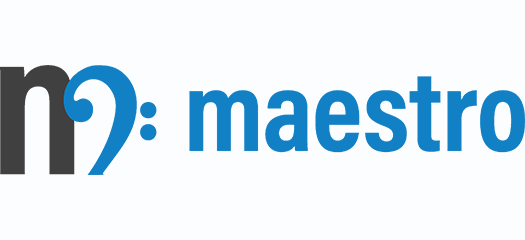 The Maestro Workflow Conductor is a lightweight, open-source Python tool that can launch multi-step software simulation workflows in a clear, concise, consistent, and repeatable manner.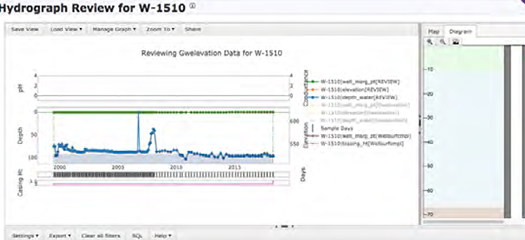 The Taurus Environmental Information Management System, or TEIMS, system manages collaborative tasks, site characterization, modeling, risk assessment, decision support, operations tracking,…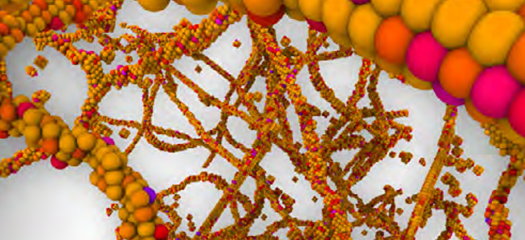 Researchers develop innovative data representations and algorithms to provide faster, more efficient ways to preserve information encoded in data.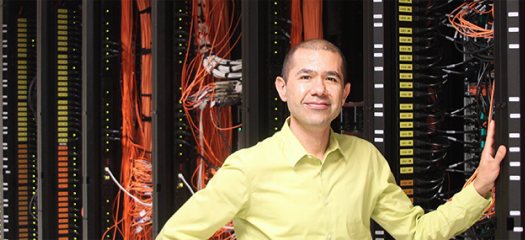 Working on world-class supercomputers at a U.S. national laboratory was not what Edgar Leon, a native of Mexico, envisioned when he began preparing for university.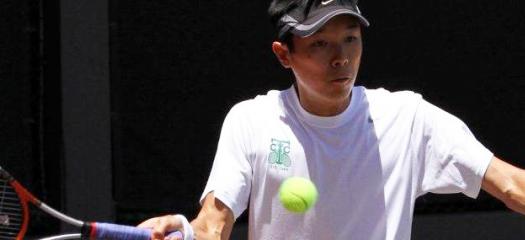 Greg Lee helps develop tools designed to boost performance and productivity of Livermore scientists.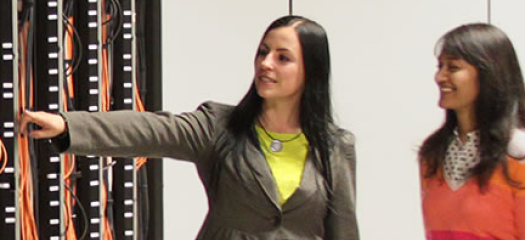 Olga Pearce studies how to detect and correct load imbalance in high performance computing applications.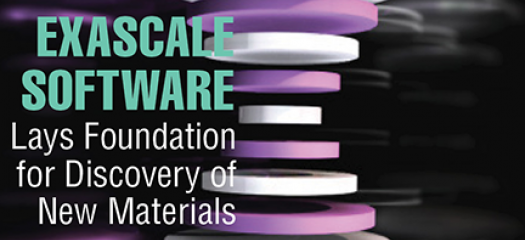 The Center for Non-Perturbative Studies of Functional Materials under Non-Equilibrium Conditions advances high performance computing software to support novel materials discovery.
Our use of supercomputers is enabled by the codes developed to model and simulate complex physical phenomena on massively parallel architectures.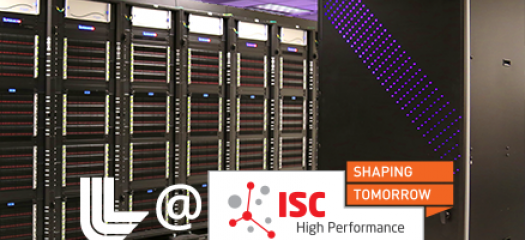 LLNL participates in the digital ISC High Performance Conference (ISC21) on June 24 through July 2.