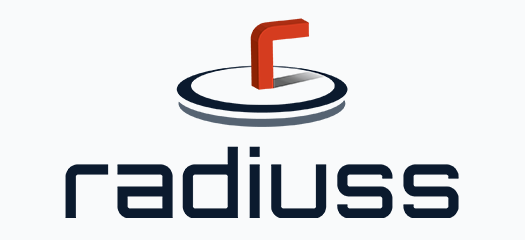 The RADIUSS (Rapid Application Development via an Institutional Universal Software Stack) project aims to lower cost and improve agility by encouraging adoption of our core open-source software…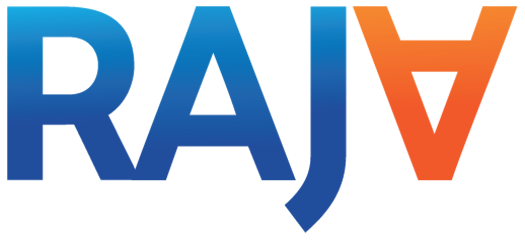 A Livermore-developed programming approach helps software to run on different platforms without major disruption to the source code.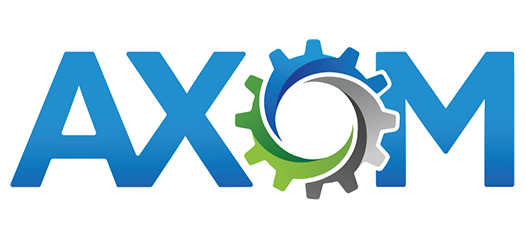 Supported by the Advanced Simulation and Computing program, the open-source Axom project focuses on developing software infrastructure components that can be shared by HPC applications running on…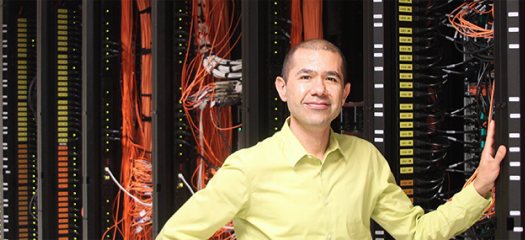 Working on world-class supercomputers at a U.S. national laboratory was not what Edgar Leon, a native of Mexico, envisioned when he began preparing for university.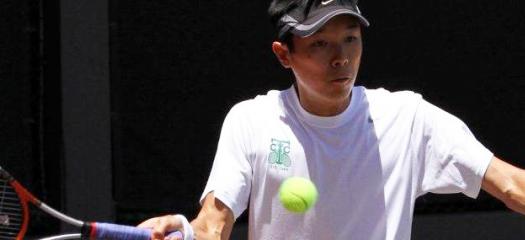 Greg Lee helps develop tools designed to boost performance and productivity of Livermore scientists.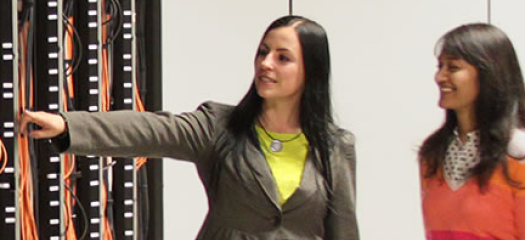 Olga Pearce studies how to detect and correct load imbalance in high performance computing applications.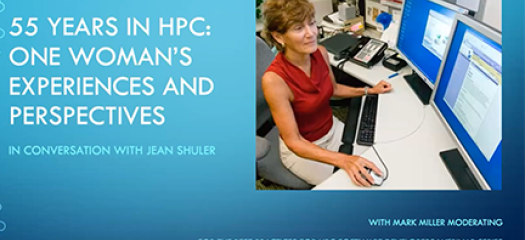 In this IDEAS-ECP webinar, Jean Shuler, who joined LLNL in 1972, shares her stories providing support on a range of computing architectures. The video is an hour long.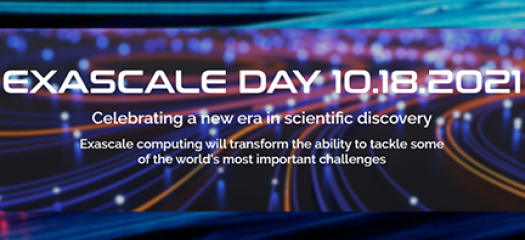 The DOE's Exascale Computing Project compiled a video playlist for Exascale Day on October 18 (1018).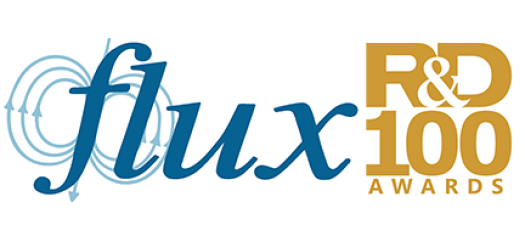 The renowned worldwide competition announced the winners of the 2021 R&D 100 Awards, among them LLNL's Flux workload management software framework in the Software/Services category.