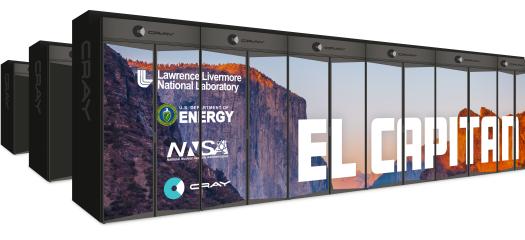 El Capitan will have a peak performance of more than 2 exaflops—roughly 16 times faster on average than the Sierra system—and is projected to be several times more energy efficient than Sierra.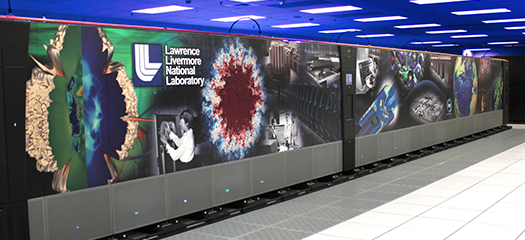 LLNL is home to the world's largest Spectra TFinityTM system, which offers the speed, agility, and capacity required to take LLNL into the exascale era.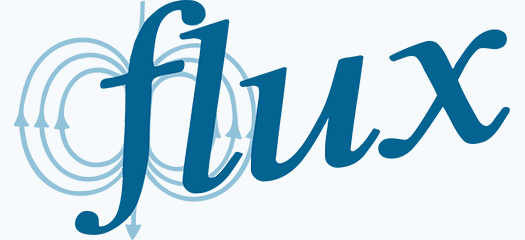 This 2021 R&D 100 award-winning software solves data center bottlenecks by enabling resource types, schedulers, and framework services to be deployed as data centers evolve.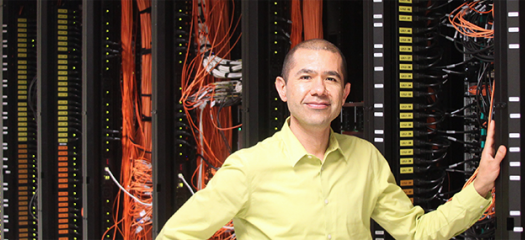 Working on world-class supercomputers at a U.S. national laboratory was not what Edgar Leon, a native of Mexico, envisioned when he began preparing for university.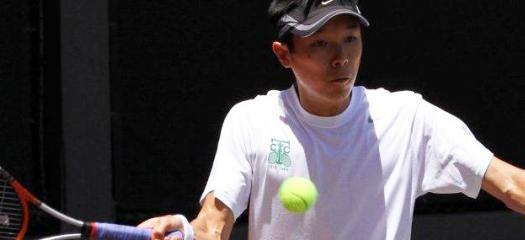 Greg Lee helps develop tools designed to boost performance and productivity of Livermore scientists.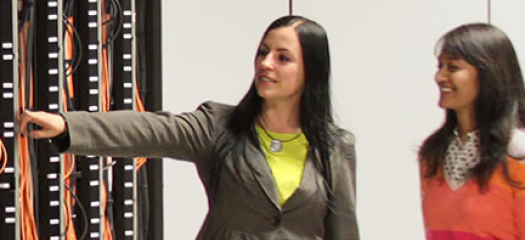 Olga Pearce studies how to detect and correct load imbalance in high performance computing applications.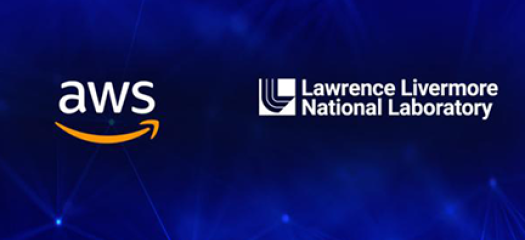 LLNL and Amazon Web Services (AWS) have signed a memorandum of understanding to define the role of leadership-class HPC in a future where cloud HPC is ubiquitous.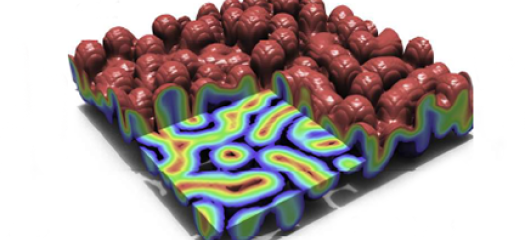 A research team from LLNL's Center for Applied Scientific Computing (CASC) won Best Paper at the 15th IEEE Pacific Visualization Symposium (PacificVis), which was held virtually on April 11–14.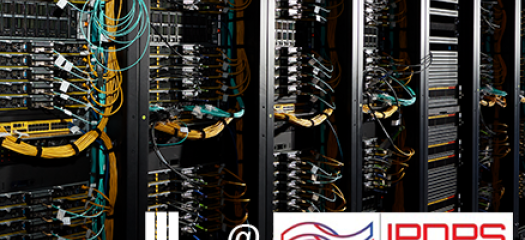 Lawrence Livermore will participate in the 36th annual International Parallel and Distributed Processing Symposium (IPDPS), which will be held virtually on May 30 through June 3, 2022.