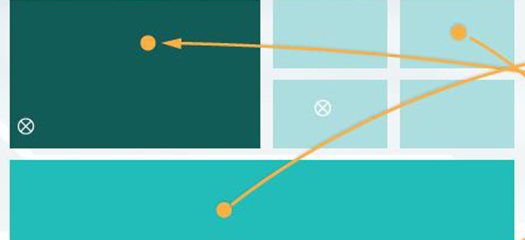 A new software model helps move million-line codes to various hardware architectures by automating data movement in unique ways.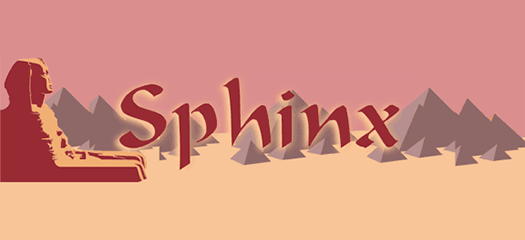 Sphinx, an integrated parallel microbenchmark suite, consists of a harness for running performance tests and extensive tests of MPI, Pthreads and OpenMP.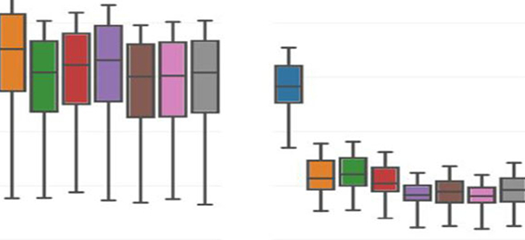 Apollo, an auto-tuning extension of RAJA, improves performance portability in adaptive mesh refinement, multi-physics, and hydrodynamics codes via machine learning classifiers.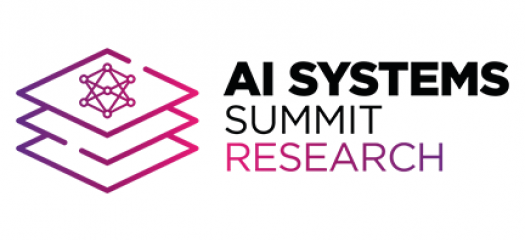 In his opening keynote address at the AI Systems Summit, LLNL CTO Bronis de Supinski described integration of two AI-specific systems to achieve system level heterogeneity.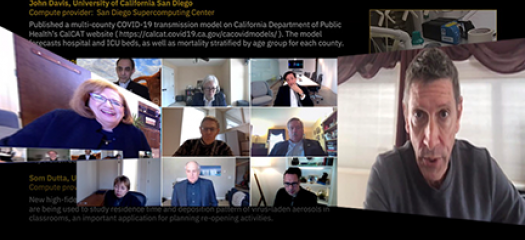 COVID-19 HPC Consortium scientists and stakeholders met virtually to mark the consortium's one-year anniversary, discussing the progress of research projects and the need to pursue a broader organization to mobilize supercomputing access for future crises.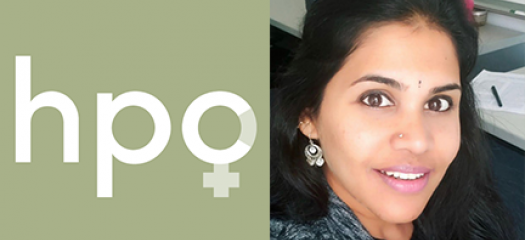 In recognition of March as International Women's History Month, SC21 profiled six women doing trailblazing work, including LLNL's Hiranmayi Ranganathan.