Users need tools that address bottlenecks, work with programming models, provide automatic analysis, and overcome the complexities and changing demands of exascale architectures.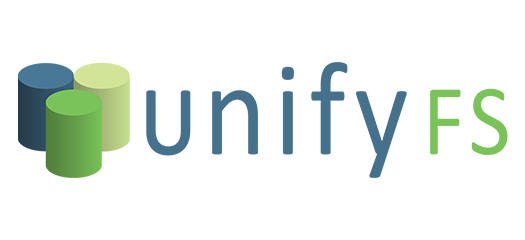 This open-source file system framework supports hierarchical HPC storage systems by utilizing node-local burst buffers.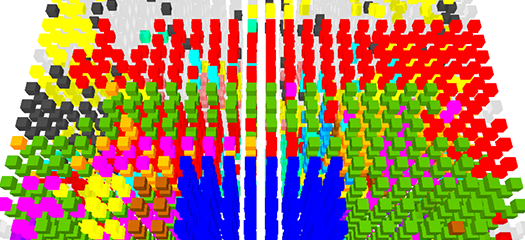 LLNL's interconnection networks projects improve the communication and overall performance of parallel applications using interconnect topology-aware task mapping.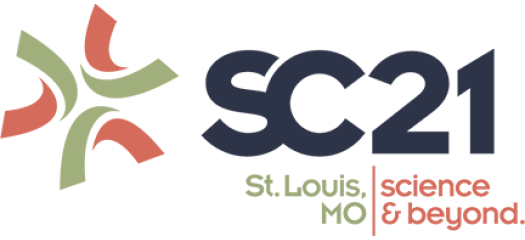 Lawrence Livermore heads to the 33rd annual Supercomputing Conference (SC21), which will be held in a hybrid (i.e., virtual and in-person) format throughout November 14–19.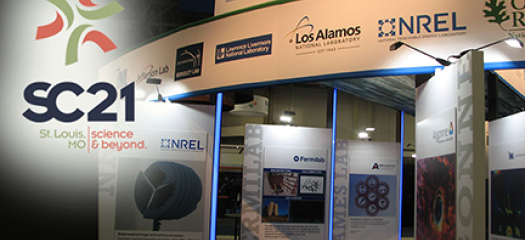 "We're very excited about the program content. It's going to be one of the best SC programs ever," said SC21 General Chair Bronis R. de Supinski, chief technology officer for Livermore Computing at LLNL.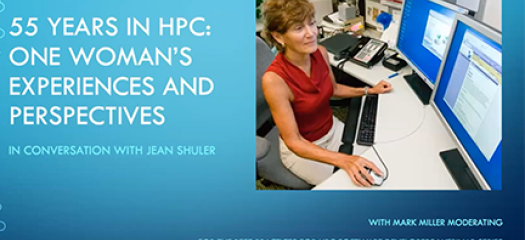 In this IDEAS-ECP webinar, Jean Shuler, who joined LLNL in 1972, shares her stories providing support on a range of computing architectures. The video is an hour long.