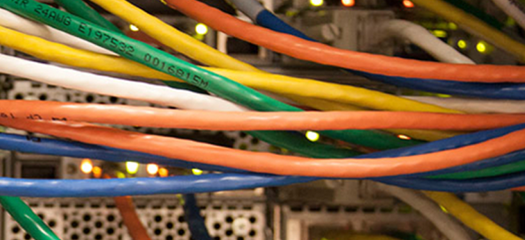 Large Linux data centers require flexible system management. At Livermore Computing, we are committed to supporting our Linux ecosystem at the high end of commodity computing.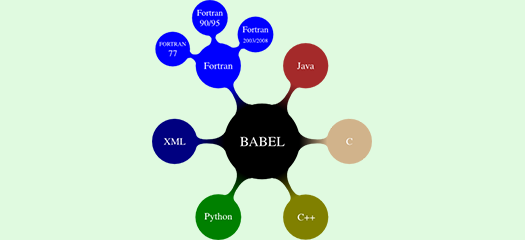 Babel is a high-performance language interoperability tool. The project is mainly developed at the Center for Applied Scientific Computing (CASC) LLNL. Babel started as an internal Lab Directed…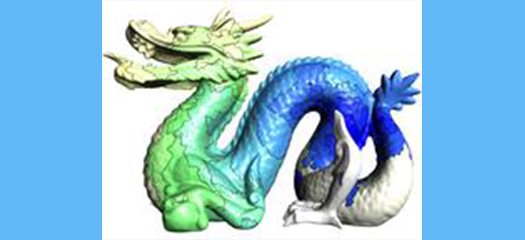 The sheer size of data poses significant problems in all stages of the visualization pipeline, from offline pre-processing of simulation data, to interactive queries, to real-time rendering.…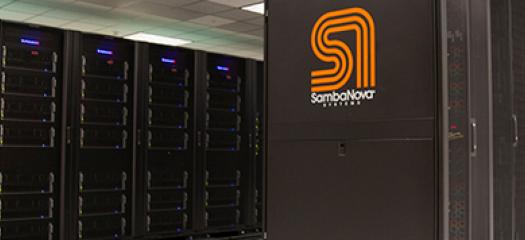 LLNL has installed a new AI accelerator into the Corona supercomputer, allowing researchers to run simulations while offloading AI calculations from those simulations to the AI system.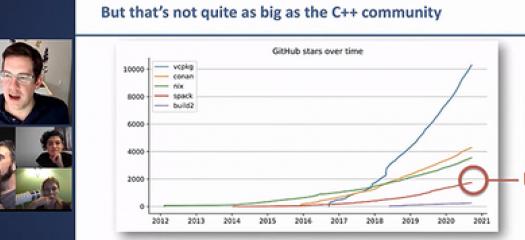 LLNL computer scientist and Spack PI Todd Gamblin explains how the package manager works in this video from CppCon (C++ Conference). The video runs 6:53.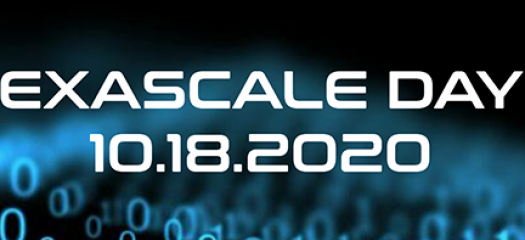 LLNL will celebrate the second annual Exascale Day on October 18 with the DOE's Exascale Computing Project, Hewlett Packard Enterprise, Argonne, and Oak Ridge.