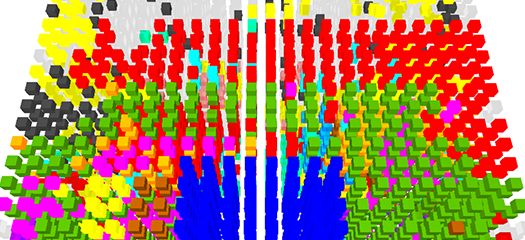 As supercomputing power increases, the cost of communicating data both on- and off-node has become a critical factor affecting the overall performance of a parallel application. Livermore's…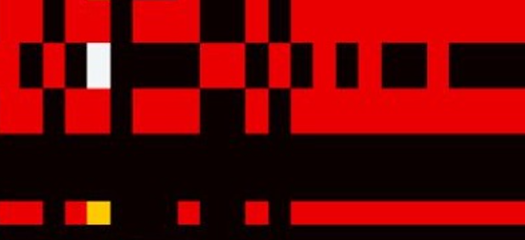 The PRUNERS Toolset offers four novel debugging and testing tools to assist programmers with detecting, remediating, and preventing errors in a coordinated manner.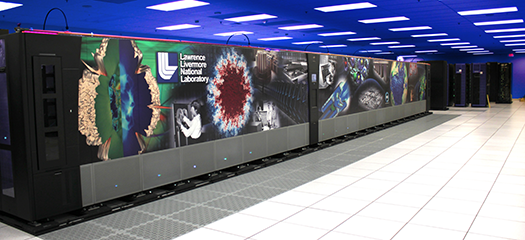 Livermore's archive leverages a hierarchical storage management application that runs on a cluster architecture that is user-friendly, extremely scalable, and lightning fast.
Our use of supercomputers is enabled by the codes developed to model and simulate complex physical phenomena on massively parallel architectures.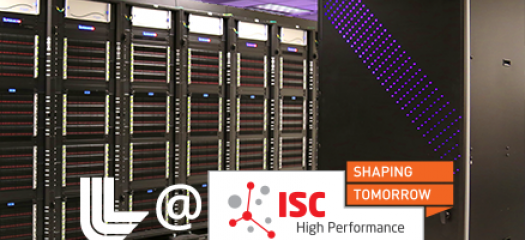 LLNL participates in the digital ISC High Performance Conference (ISC21) on June 24 through July 2.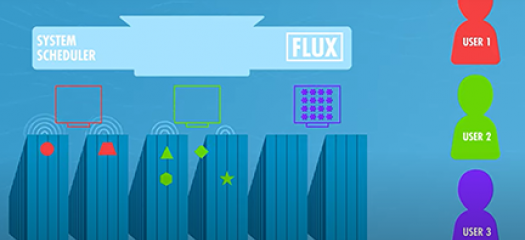 This video describes Flux, an open-source software framework that manages and schedules computing workflows to maximize available resources to run applications faster and more efficiently.