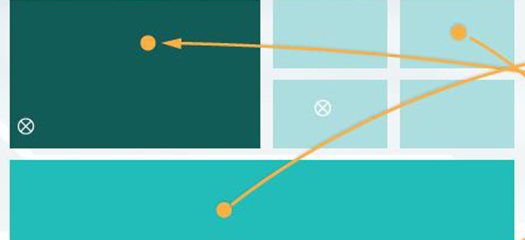 A new software model helps move million-line codes to various hardware architectures by automating data movement in unique ways.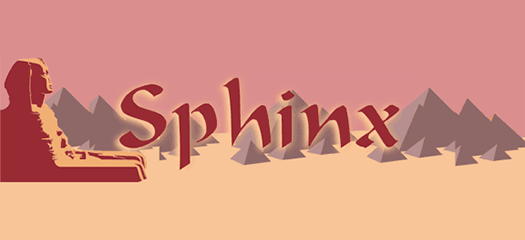 Sphinx, an integrated parallel microbenchmark suite, consists of a harness for running performance tests and extensive tests of MPI, Pthreads and OpenMP.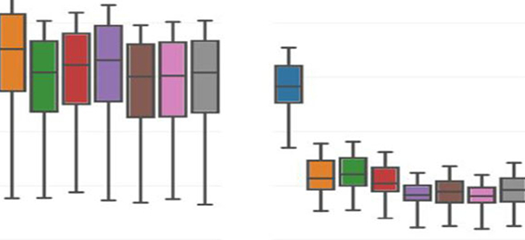 Apollo, an auto-tuning extension of RAJA, improves performance portability in adaptive mesh refinement, multi-physics, and hydrodynamics codes via machine learning classifiers.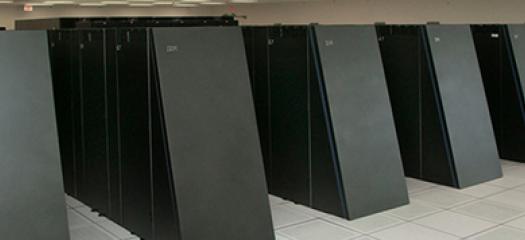 A team of current and former LLNL and IBM scientists won the annual "Test of Time" award at the 2020 Supercomputing Conference on November 19 for a paper outlining LLNL's Blue Gene/L supercomputer.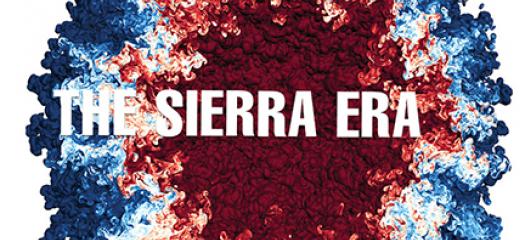 The latest issue of LLNL's Science & Technology Review magazine highlights the work already accomplished with the Sierra supercomputer and what's to come.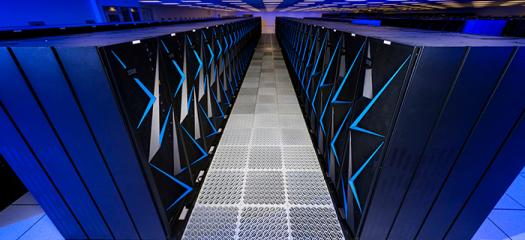 LLNL is home to advanced tech at the high end of compute, networking, and storage. The article includes a video featuring Robin Goldstone, HPC strategist in the Lab's Advanced Technologies Office.