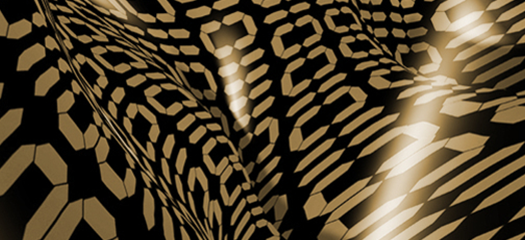 FGPU provides code examples that port FORTRAN codes to run on IBM OpenPOWER platforms like LLNL's Sierra supercomputer.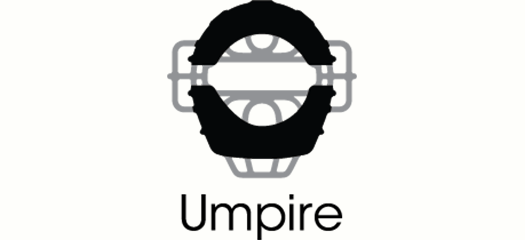 Umpire is a resource management library that allows the discovery, provision, and management of memory on next-generation architectures.
Users need tools that address bottlenecks, work with programming models, provide automatic analysis, and overcome the complexities and changing demands of exascale architectures.
The first article in a series about the Lab's stockpile stewardship mission highlights the roles of computer simulations and exascale computing.
The new oneAPI Center of Excellence will involve the Center for Applied Scientific Computing and accelerate ZFP compression software to advance exascale computing.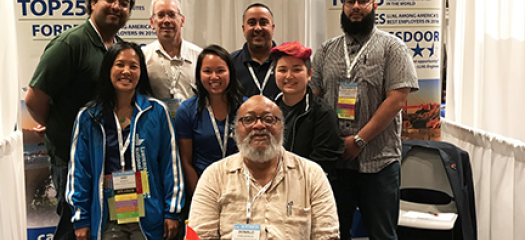 Lawrence Livermore will participate in the CMD-IT/ACM Richard Tapia Celebration of Diversity in Computing Conference (Tapia2022) on September 7–10.