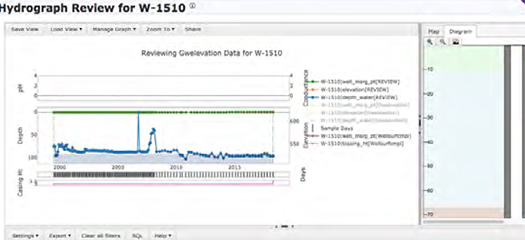 TEIMS manages collaborative tasks, site characterization, risk assessment, decision support, compliance monitoring, and regulatory reporting for the Environmental Restoration Department.
Researchers develop innovative data representations and algorithms to provide faster, more efficient ways to preserve information encoded in data.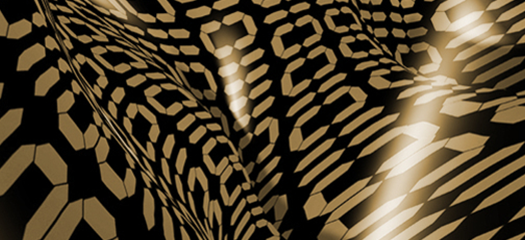 FGPU provides code examples that port FORTRAN codes to run on IBM OpenPOWER platforms like LLNL's Sierra supercomputer.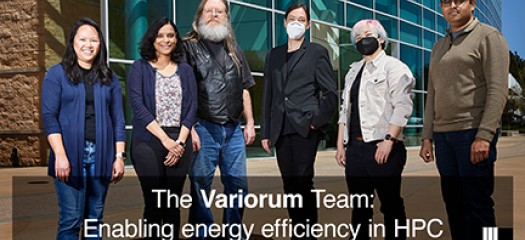 Variorum provides robust, portable interfaces that allow us to measure and optimize computation at the physical level: temperature, cycles, energy, and power. With that foundation, we can get the best possible use of our world-class computing resources.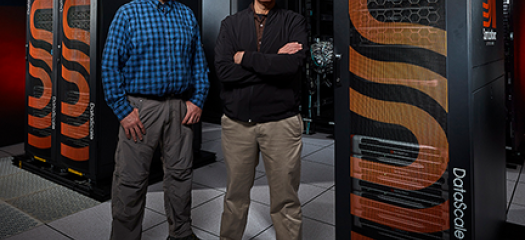 The addition of the spatial data flow accelerator into LLNL's Livermore Computing Center is part of an effort to upgrade the Lab's cognitive simulation (CogSim) program.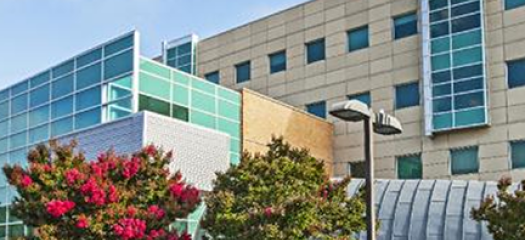 The Lab was already using Elastic components to gather data from its HPC clusters, then investigated whether Elasticsearch and Kibana could be applied to all scanning and logging activities across the board.