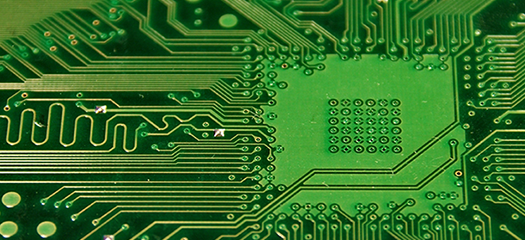 LLNL's Advanced Simulation Computing program formed the Advanced Architecture and Portability Specialists team to help LLNL code teams identify and implement optimal porting strategies.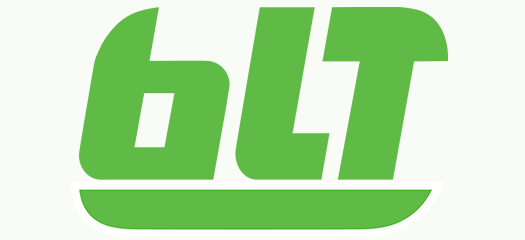 BLT software supports HPC software development with built-in CMake macros for external libraries, code health checks, and unit testing.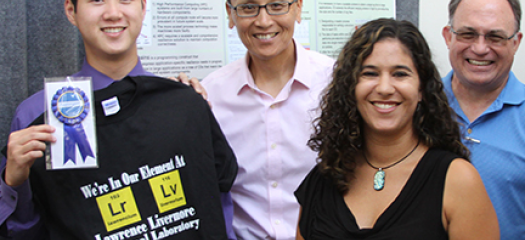 Julia Ramirez helps automate and streamline LLNL processes for preparing reports and responding to audits.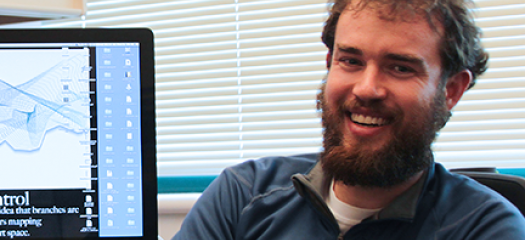 Peter Robinson develops major infrastructure components and code development processes for ALE3D, a numerical simulation tool.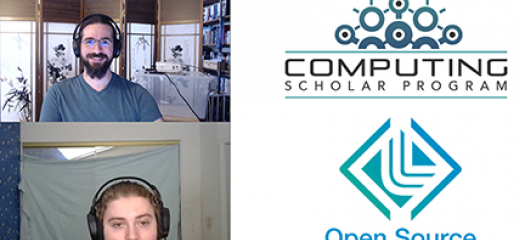 LLNL hosts hundreds of student interns annually—even during a year distinguished by the COVID-19 pandemic. This summer, the Computing Scholar Program welcomed 160 undergraduate and graduate students into virtual internships.