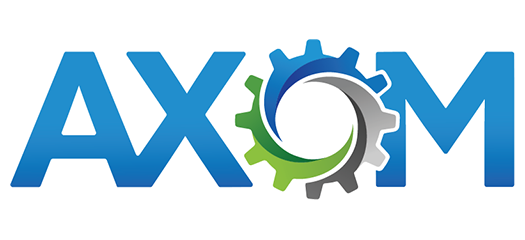 Supported by the Advanced Simulation and Computing program, Axom focuses on developing software infrastructure components that can be shared by HPC apps running on diverse platforms.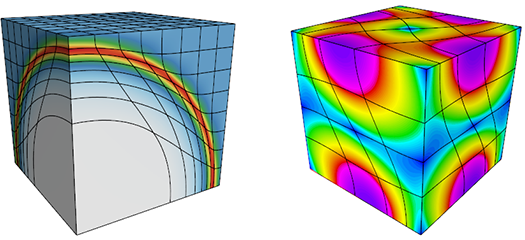 Proxy apps serve as specific targets for testing and simulation without the time, effort, and expertise that porting or changing most production codes would require.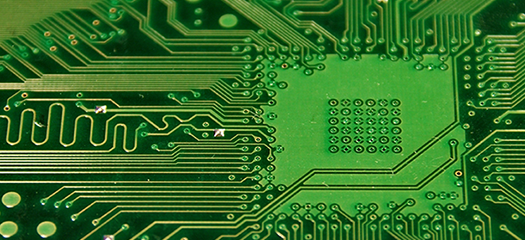 LLNL's Advanced Simulation Computing program formed the Advanced Architecture and Portability Specialists team to help LLNL code teams identify and implement optimal porting strategies.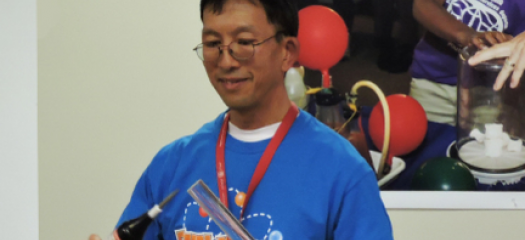 When computer scientist Gordon Lau arrived at Lawrence Livermore more than 20 years ago, he was a contractor assigned to a laser isotope separation project.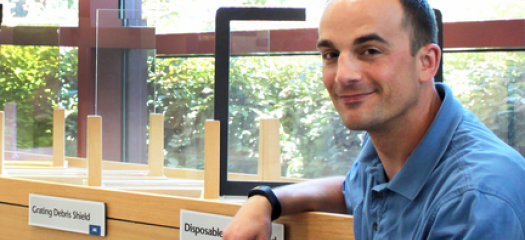 The NIF Computing team plays a key role in this smoothly running facility, and computer scientist Joshua Senecal supports multiple operational areas.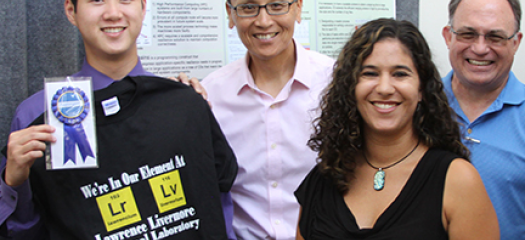 Julia Ramirez helps automate and streamline LLNL processes for preparing reports and responding to audits.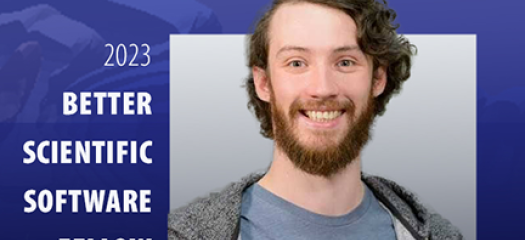 Computer scientist Johannes Doerfert was recognized as a 2023 BSSw fellow. He plans to use the funding to create videos about best practices for interacting with compilers.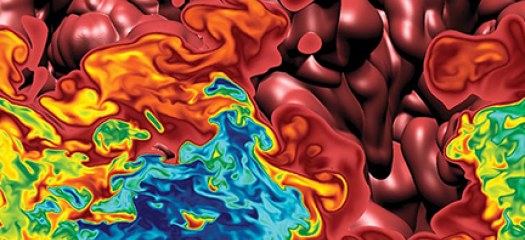 The second article in a series about the Lab's stockpile stewardship mission highlights computational models, parallel architectures, and data science techniques.
The latest generation of Livermore's workhorse laser physics code promises full integration across research and operations applications.