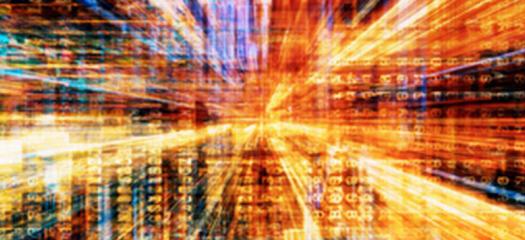 Computing's summer hackathon was held virtually on August 6–7 and featured presentations from teams who tested software technologies, expanded project features, or explored new ways of analyzing data.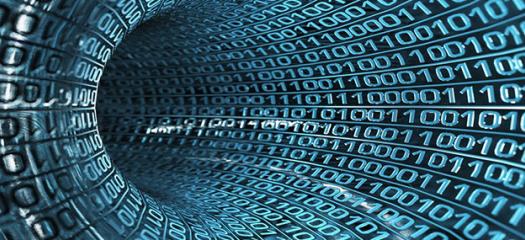 Computing's fourth annual Developer Day was held as a virtual event on July 30 with 8 speakers and 90 participants.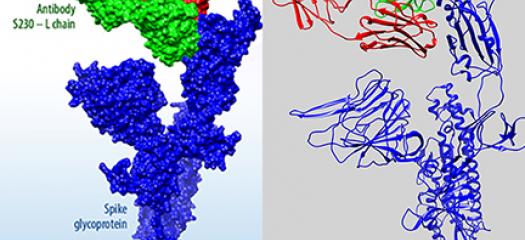 To help accelerate discovery of therapeutic antibodies or antiviral drugs for SARS-CoV-2, LLNL has launched a searchable data portal to share its COVID-19 research with scientists and the public.