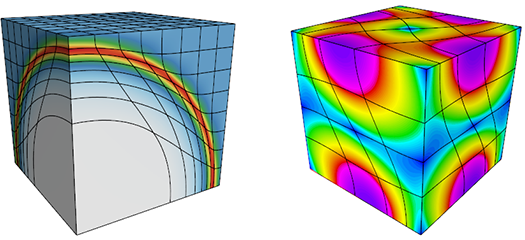 Proxy apps serve as specific targets for testing and simulation without the time, effort, and expertise that porting or changing most production codes would require.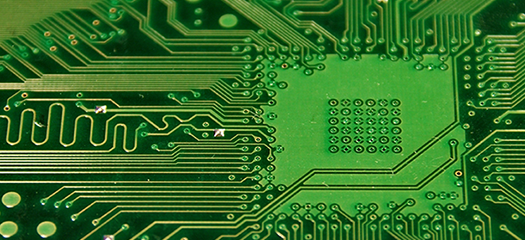 LLNL's Advanced Simulation Computing program formed the Advanced Architecture and Portability Specialists team to help LLNL code teams identify and implement optimal porting strategies.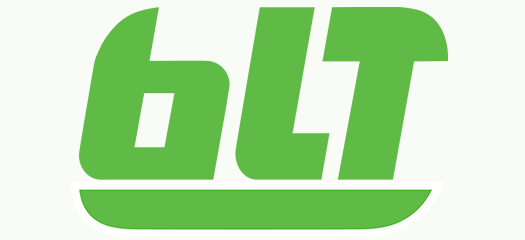 BLT software supports HPC software development with built-in CMake macros for external libraries, code health checks, and unit testing.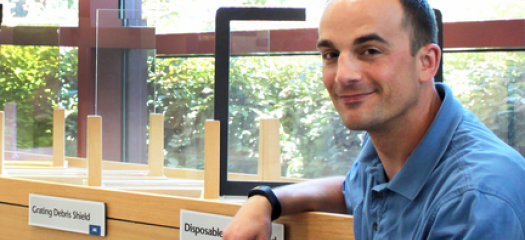 The NIF Computing team plays a key role in this smoothly running facility, and computer scientist Joshua Senecal supports multiple operational areas.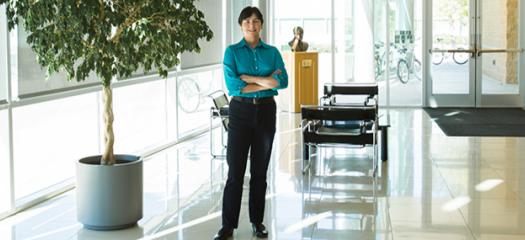 Tammy Dahlgren has worked primarily in software development and research, as well as on efforts ranging from systems and middleware to applications development and software quality assurance. "I…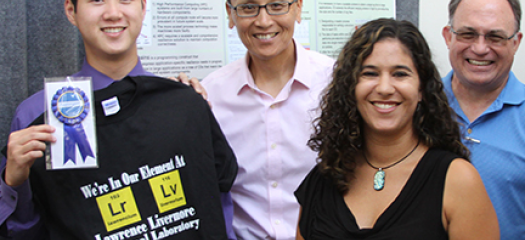 Julia Ramirez helps automate and streamline LLNL processes for preparing reports and responding to audits.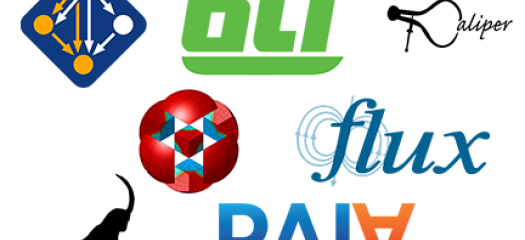 Learn how to use LLNL software in the cloud. In August, we will host tutorials in collaboration with AWS on how to install and use these projects on AWS EC2 instances. No previous experience necessary.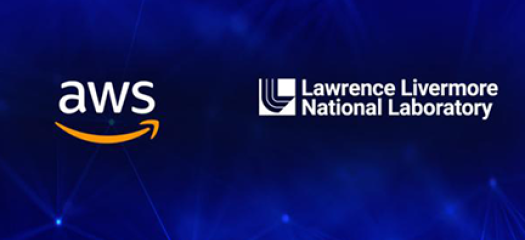 LLNL and Amazon Web Services (AWS) have signed a memorandum of understanding to define the role of leadership-class HPC in a future where cloud HPC is ubiquitous.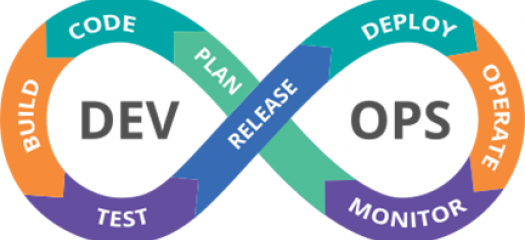 Student internships are the backbone of LLNL's workforce pipeline, and each summer brings a large cohort of Computing Scholars working in various divisions and in targeted programs for cluster engineering and