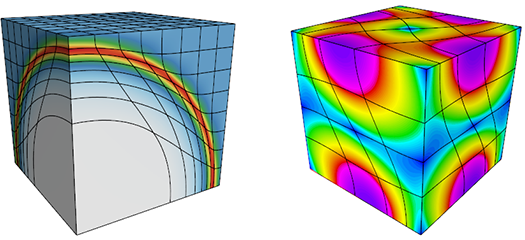 Proxy apps serve as specific targets for testing and simulation without the time, effort, and expertise that porting or changing most production codes would require.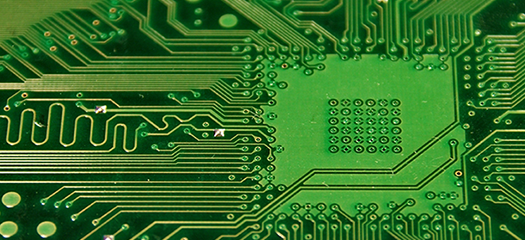 LLNL's Advanced Simulation Computing program formed the Advanced Architecture and Portability Specialists team to help LLNL code teams identify and implement optimal porting strategies.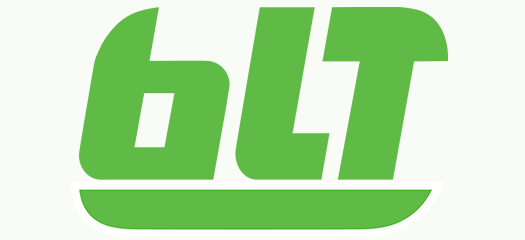 BLT software supports HPC software development with built-in CMake macros for external libraries, code health checks, and unit testing.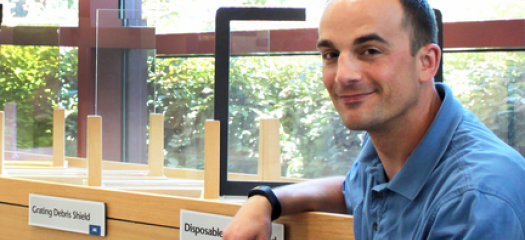 The NIF Computing team plays a key role in this smoothly running facility, and computer scientist Joshua Senecal supports multiple operational areas.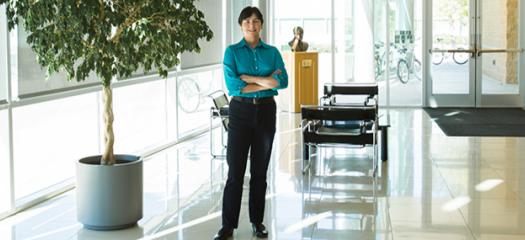 Tammy Dahlgren has worked primarily in software development and research, as well as on efforts ranging from systems and middleware to applications development and software quality assurance. "I…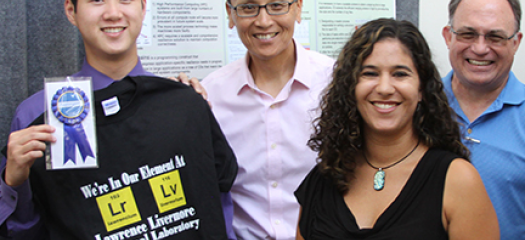 Julia Ramirez helps automate and streamline LLNL processes for preparing reports and responding to audits.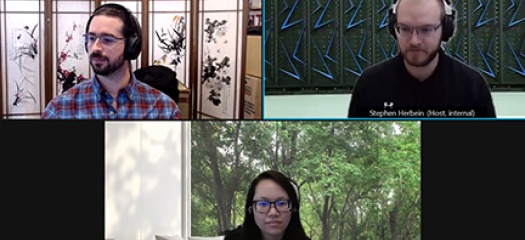 Each new season brings another hackathon, and Computing's summer event took place on August 12–13.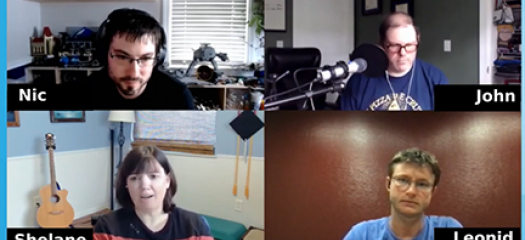 A new episode of the Talking Drupal podcast features LLNL developer Shelane French, who discussed how Computing uses Drupal and Docksal in the Lab's web environment.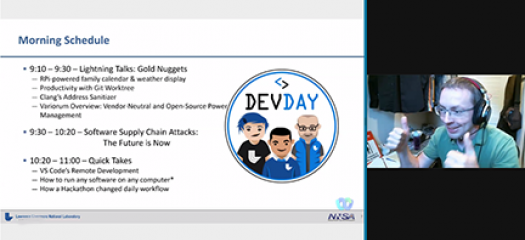 For five years, Computing's annual Developer Day has brought LLNL's software community together to share best practices and new ideas. On July 15, the event was again held virtually over WebEx.