At a Glance
Discovery science and technical innovation
Computing at LLNL advances scientific discovery through foundational and innovative research; mission-driven data science; complex modeling, simulation, and analysis on powerful supercomputers; and creative technologies and software solutions. Everything at Livermore is Team Science. Thus, Computing is at the heart of many of LLNL's most compelling national security and scientific efforts:
Operating one of the world's largest HPC data centers
Deploying research and supercomputers to mitigate COVID-19
Preparing for one of the nation's first exascale-class computers
Providing essential IT expertise across LLNL
Running one of the world's largest control systems at NIF
Advancing cancer research and treatment
Designing AI and machine learning algorithms for science-based pattern discovery
News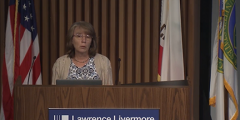 Source: YouTube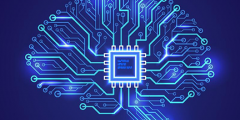 Source: LLNL Computing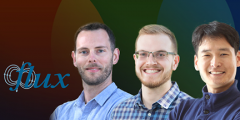 Source: LLNL News
Highlights
Featured Employee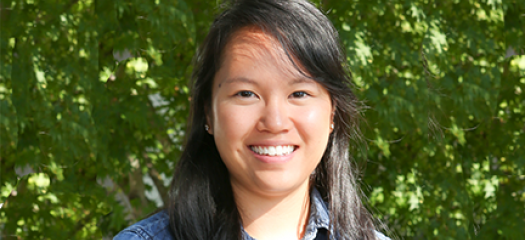 Computing relies on engineers like Stephanie Brink to keep the legacy codes running smoothly. "You're only as fast as your slowest processor or your slowest function," says Brink, who works in…
Featured Project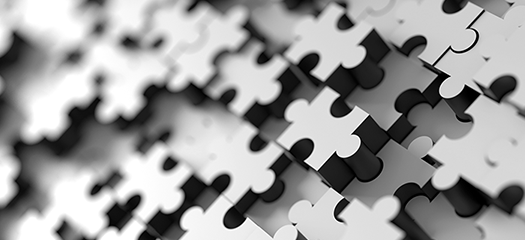 This project aims to tackle the complexities of HPC software integration with dependency compatibility models, binary analysis tools, efficient logic solvers, and configuration optimization…
Featured Innovation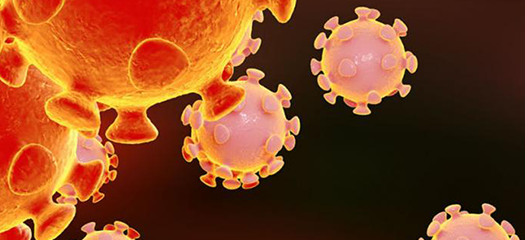 LLNL is fully committed to helping protect the U.S. from COVID-19 and to speed the recovery of those affected. Our multi-disciplinary efforts include leveraging the world's most powerful HPC resources—such as our upgraded Corona supercomputing cluster—to accelerate the pace of scientific discovery related to the virus...
Careers

We offer a promising future of discovery science and technical innovation
From software developers and applied math researchers to hardware architects and networking experts, computing at LLNL requires a top-flight workforce with a broad skill set. Check out our internship pages or visit LLNL's careers site to see how you can be a part of the future.